Pest control has quite a seasonal demand among people. It is required in the time of cause or sense of urgency. In time, people may search for pest control near me online and explore some lists before calling them. 
Yes, all this happens digitally…! Are your pest control business present online? Do groups of customers know about your business online? Do they call you or ask for directions?
Well, search engine optimization (SEO) makes that all easier.
Launching a pest control seo campaign allows you to grab all above mentioned opportunities effectively. In fact, you can educate and promote your services and products more aggressively among people than what you are doing offline.
What is Pest Control SEO?
Pest Control Search Engine Optimisation is a useful method of digital marketing to improve ranking in search engine result pages like Google with an aim to generate qualified traffic,  increase website visibility on local  maps, and invite customers for business generation. 
There are many noticed tactics you can use to get noticed on search engines and most of them are budget-friendly, thus more revenue at lesser expenses.
Further, seo for pest control includes two key element: (i) On-Page SEO and (ii) Off-page SEO
In the onsite pest control SEO, an audit action runs to see the campatibility of the website pages with the SEO principles such as seo friendly content, meta tags and description, url optimisation, landing pages, front and back-end codes, and so on.
While on the other hand, Offsite SEO for pest control includes the action of external links that means getting link from another website and this act strengthening the seo process.
Why Does SEO for Pest Control Companies Matter?
SEO for pest control company means generating more traffic, inviting more customers to your website, getting in competitiveness amongst others using Search Engine Optimisation method.
It is important to consider because more and more customers are searching for products and services online and mostly every size of business is doing business through digital platforms like Facebook, Twitter, Instagram, YouTube, etc.
Here are some reasons why you should consider SEO for your fumigation and disinfecting business:
Most people turn to the internet to find what they need.
Online users, indeed, ask for directions or leave a query related to product and services.
You can attract more leads and customers with the right SEO process.
You and potential customers can find you on the search result page.
With SEO, you can improve your visibility in search results.
With SEO, you can educate your audience in the right way.
Still not convinced…! Look at some stats.
More than 90% of search traffic goes to the first page of search results
Cardinal percentage (75%) of users stick to the first page of search results.
The Five Best Pest Control SEO Strategies For You
Now that you may be excited about doing SEO, but, Search Engine Optimisation is not a game for kids or newbies.
SEO is a professional field and therefore, you need pest control seo company to do an effective SEO for your pest control business. 
And that includes planning, auditing, and framing fail-proof SEO strategies. Below mentioned Pesto Control SEO strategies will help you to gain effective results.
#1. Make a Google My Business Account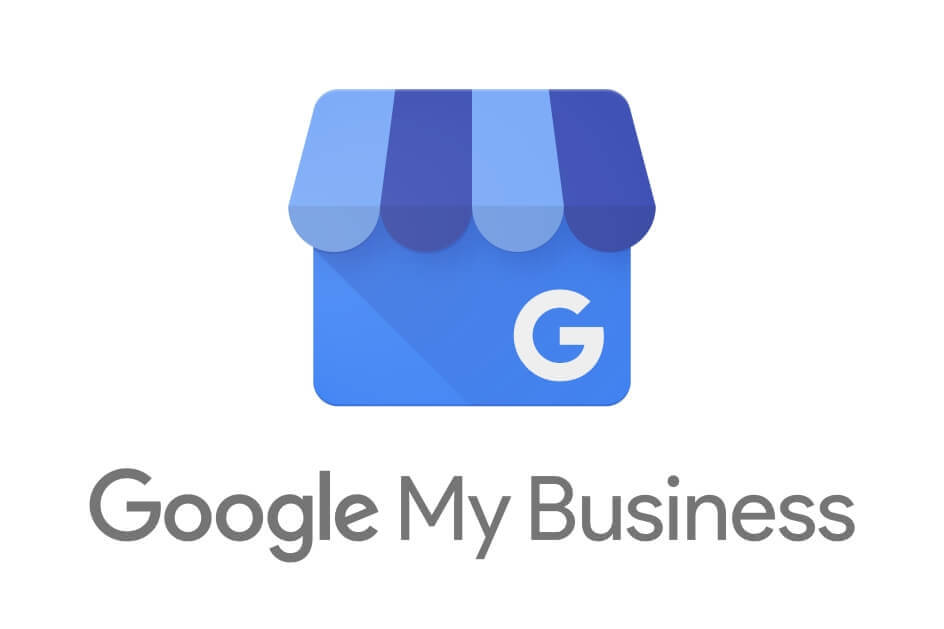 Google My Business (GMB) is a free tool offered by the Google community especially made for small business owner to promote, educate, and sell products online to the number of customers.
Every day, more than half of the worldwide population use Google to search for a wide variety of information — a local coffee shop, home repair tips, fashion trends, celebrity news, and so much more.
In the middle of this, 'Pest Control Companies' searched 1 percent (which is huge in figure) by the people. And, claiming your GMB profile which give you the opportunity to connect with all these users.
The Benefits Of Google My Business as follow:
GMB Allows You to Appear in Maps and Local Pack Listings.
It provides Insights That Give You Helpful Information.
GMB Allows People to Leave Reviews of Your Business.
It's Free, Easy to Use, and Manageable.
Also Read:
How To Create And Verify Google My Business Page
How (+ When & Why) to Update Your Google Business Listing
7 New & Ongoing Google Business Profile (GMB) Issues (And The Fix)
#2. Think of Online Directory Citations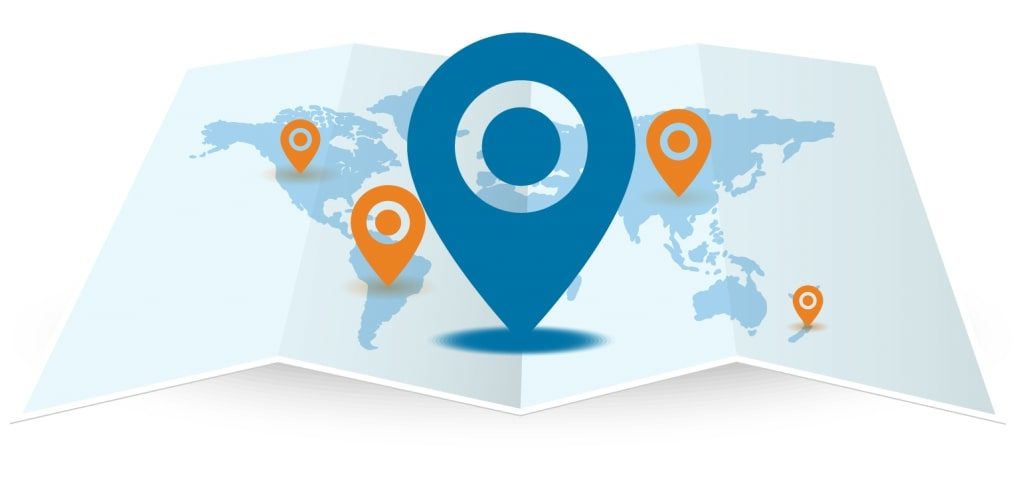 Well, Citations are online credentials to a business that feature the business' name, address, and phone number (NAP).
It is kind of process of making your business presenting on another website (generally directories) by providing the usual information such as business name, website url, complete address along with email IDs and multiple contact numbers.
Also, citation helps boost website ranking on search engines. Just, remember to cite your website in good directories. Pest control directories to check out include:
| | |
| --- | --- |
| Website Link | Free or Paid |
| http://pestweb.com/ | Free |
| http://www.findpestcontrol.net/ | Free |
| http://pestcontrolportal.com/ | Free |
| http://pestcontrolexperts.com/ | Free |
| http://pestcontrol411.net/ | Paid |
#3. Technical SEO Analysis (Major-Role)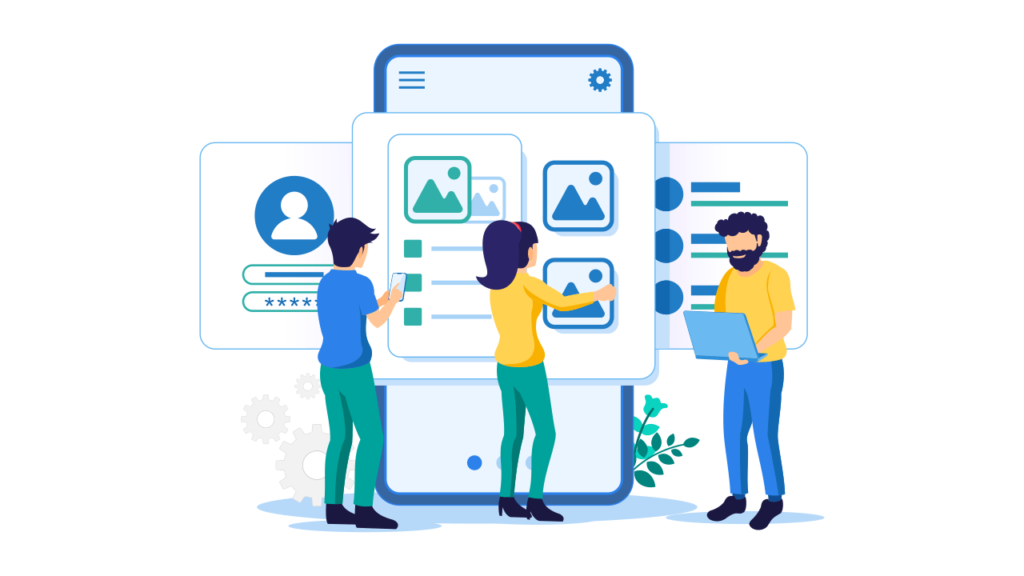 Well you may have heard on-site seo and off-site seo, there is one more called technical seo and it plays an important role overall.
What is the technical seo? You ask…!
The term technical seo refers to the crucial website component and server optimization that help search engine crawlers (aka spider) and index your site more effectively to offer a good position in organic search results.
Technical seo may include eyeing, monitoring, and updating SSL, website page speed, XML component, AMP, different kinds of data markup and much more. 
#4. Blogging or Long-Form Content Ideas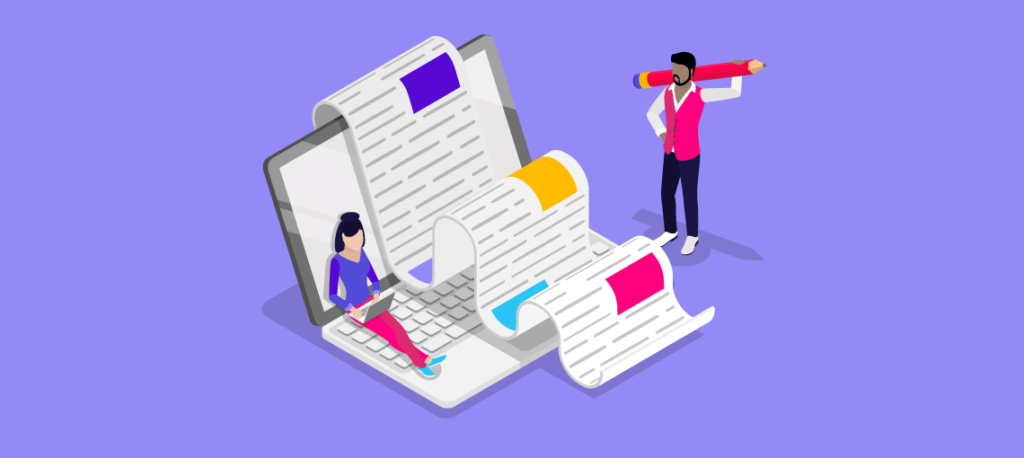 See, search engine optimization works in two ideologies. The first is, marketing and second is, content. Also, you can see it as in the percentage or ratio i.e. 40% marketing and 60% content.
Since, SEO is mostly depends on content and I mean quality content, it is important to share valuable, factful, and accurate content to the audience. 
Yeah! You can surely start with blogging or other long-form content types such as case studies, infographics, white papers, etc. Google rewards long-form content as providing a better position in search result.
Here are some ideas you can look for more information:
Create content around specific pests relevant to your customers' niche.
Preventive pest control planning or some DIY tips and hacks.
Target the queries through frequently asked questions.
Talk about important things in your community including social media.
Moreover, for the best pest control local SEO results, you can create healthy social links.
#5. Link Building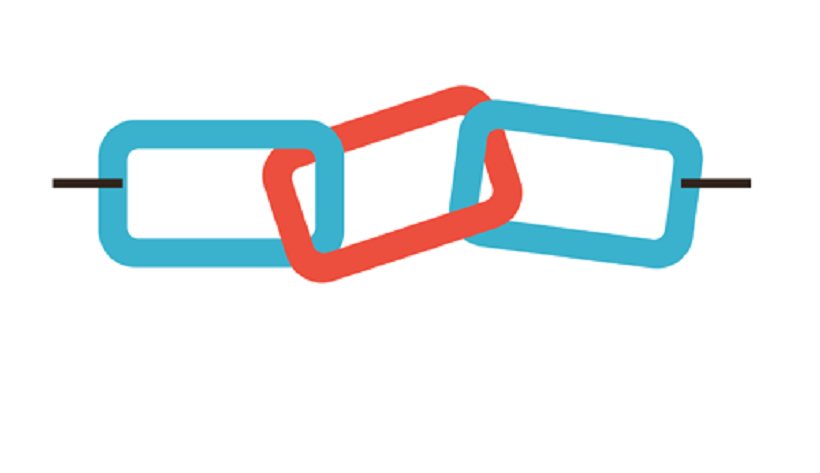 Mainly, the link building is a part of off-page seo practices which includes everything that facilitates in exchange links. The method of link building could be simple or as complex as it goes.
Although proper link building is a tough work or time-consuming job, but, you can give a quick start with these following white-hat seo link building tactics.
| | | |
| --- | --- | --- |
| Ask for backlinks | Build relationships | Give a testimonial |
| Write a good guest post | Start a blog post | Recover your dead backlinks |
| List your site in trustworthy directories | Discover competitors' common backlinks | Launch a giveaway campaign or run a contest |
Pest Control Search Engine Optimisation Services
"Improve visibility and increase traffic to your pest control site with a effective search engine optimisation" – G2S Technology
Are you a pest control owner? Do you have a website? Want to increase website ranking on search engines? Looking for reliable pest control seo services, G2S Technology offer tailored to custom made seo strategy and results.
We have an in-house team of excellent SEO experts, designers, and content creators that facilitate the SEO process with high skills and ideas.
What do our pest control SEO services include?
Keyword optimization
Link Building
Technical SEO audit
Google My Business optimization
Original, optimized content
Social Media Marketing
On-site Optimization
Off-site Optimization
Custom Strategy and Free Consultation
Interested in our pest control SEO? Get in touch with our digital marketer expert and see how we can help you. 
The 30 Best SEO Keywords for Pest Control Companies To Target 
Did you know? There are 30+ pest control keywords or keyphrases that online users searched for. And the best part is, you can get ranking on all of that using our pest control seo solutions.
To help you, I've shared a list of the 50 best SEO keywords related to the pest control industry.
| | | | | |
| --- | --- | --- | --- | --- |
| pest control | pest control near me | exterminator near me | termite treatment | pest control services |
| bed bug treatment | mosquito control | rodent control | pest control companies near me | terminix near me |
| best pest control near me | pest control services near me | pest control companies | bee removal near me | termite treatment cost |
| bed bug exterminator near me | fumigation services | rodent control near me | best pest control | bat removal near me |
| termite control near me | home pest control | office pest control | rat exterminator near me | organic pest control |
| pest control SEO | pest control SEO company | best pest control seo company | pest control provider | pest control provider near me |
Get ranking on above keywords and generate revenue for your business.
Pest Control SEO Cost Estimation
What does SEO for pest control companies cost? It is hard to identify the actual cost of SEO for pest control optimization. Since, there are a number of pest control seo service providers in India and across the globe, the cost varies from company to company. 
However, G2S Technology helps you gently by providing cost affordable SEO for pest control websites. The pest control owner can make its website SEO friendly and generate more leads from us.
Request for free quotation here. 
Read More:
Locksmith SEO: A Useful Guide To Local SEO For Locksmiths
10 Ways to Make Your Website More Visible on Google
Pest Control SEO: Final Thought
This guide is about pest control search engine optimisation. The guide talks about how SEO is important for pest control businesses and what they can achieve with SEO.
Are you ready to get more customers and grow your pest control business? Contact us today and discuss what you want from our SEO services.  
Pest Control SEO: Increase Traffic + Generate More Business With SEO