Digital Marketing Course in Jaipur
Looking to build a career in next-level digital marketing? G2S Technology offers novice digital marketing training in Jaipur aimed for under and post graduates, working professionals, and business innovators with the latest curriculum, modules, and live-assignments.
30+ Advance Digital Marketing Modules

100% Practical and Live Project

Guaranteed Certification and Satisfaction
Search Engine Optimization is a currency of digital marketing which is close to each other. Simply, digital marketing is nothing without SEO. Nowadays, digital marketing is building new shapes online – enabling businesses to market their products and services, gain multiple exposure, drive website traffic and more. Also, globally, it's gained tremendous demand and open significant job opportunities for students to build a brighter future.
Learn SEO and other popular digital marketing courses from G2S Technology and develop your skills by learning from top industry leaders. Matriculate marketing, strategies, and programming and make yourself a job ready. The seo training in Jaipur available for those enthusiasts who potentially want to build a career in the digital marketing world, business want to lean their business growth, bloggers love to write and share content over the world.
Modules of Digital Marketing Course in Jaipur
'Master the basics of digital marketing with our interactive Digital marketing Course in Jaipur that are cleft into various modules. Each of the modules has unique content, focus and objective.'
SEO Training Key Features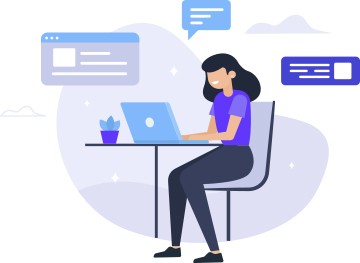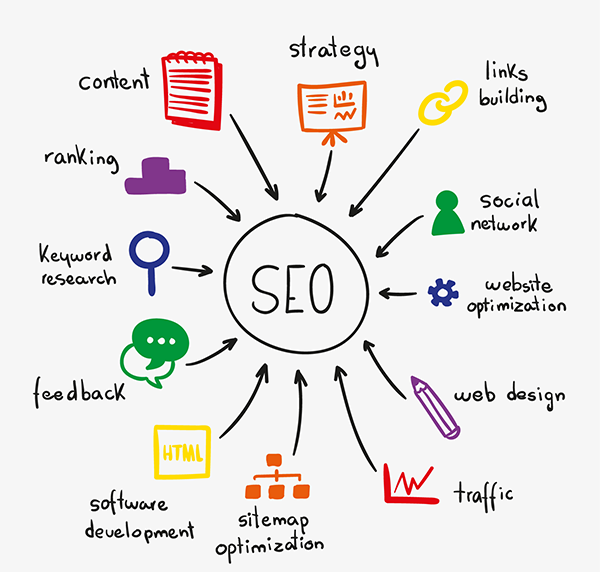 What You Will Learn From
Our SEO Training Course?
Why Should I Do the SEO Training in Jaipur?
Candidly, SEO is a small term in Digital Marketing but it's blooming the internet over the world. Many business professionals brands, one-person companies, early-age startups, and ultimately students highly considering Search Engine Optimization into drudgery. But, why you should learn SEO in 2020 and beyond. Here are the reasons…! 
Right now, it is one of the most demandable skills in online marketing and surely better for your future. It doesn't matter who you are – a blogger, a freelancer, or any looking to sell digital products. Everyone can learn SEO.
Why Choose Us for SEO Training in Jaipur?
Our digital marketing course focuses on detailed-learning, live session practices, and aims to refresh talents by giving ture digital marketing training in Jaipur. Also, we keep updated our course with current affairs to provide smart and on-going practices that are hot in the market. Craft your inner digital marketing skills while leveraging the following benefits.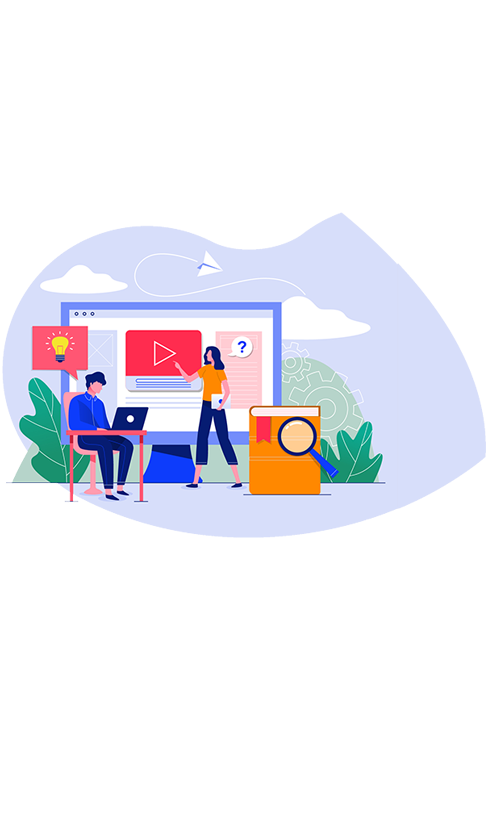 Get Started with G2S Technology
Please fill in the form and let's chat to understand how we can help you better