Most people have heard the terms "SEO" and "local SEO" thrown around before, and while you probably understand the value of digital marketing for the best rental car companies, maybe you're still unsure of how it works. The purpose of this article is to help you understand what SEO and local SEO mean for car rental companies and why having a strong SEO strategy is important for them.
What Is Local SEO?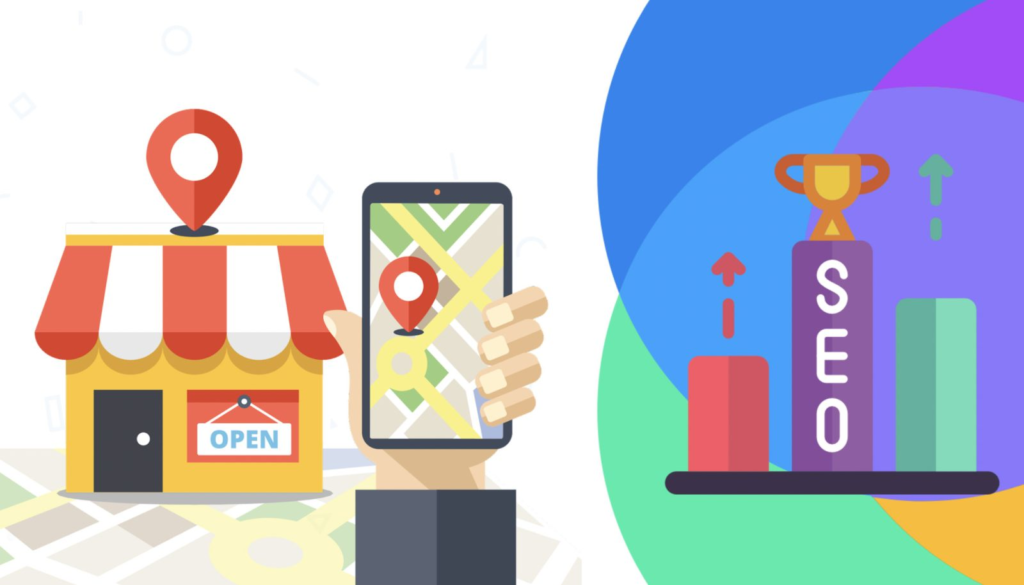 Let's start with the basics: what exactly are SEO and local SEO? SEO, or search engine optimization, is a marketing strategy for increasing the volume and quality of traffic to your rental car website SEO.
Additionally, you don't have to spend money to get traffic from free and organic search results! By doing this, your website will appear to more people on search engine result pages (SERPs).
The concept of local SEO is the same as that of SEO, but it focuses on a specific location. In other words, you are focusing your SEO efforts on a particular region. Customers who search for your services or who just want more information will find your business through optimization, link building, content creation, and more. Local businesses that want to reach a local audience will benefit from this. Furthermore, it can be used by larger companies that already have a good reputation with their target audience from a more widespread angle, but wish to target local customers. By reaching a wider audience, you can become the top car rental company on search engines.
Local SEO keywords defined such as "Car rental company near me," or "Best car rental within 10 miles of." Local SEO is defined by keywords because it is narrowed down to a certain area.
Your car company's visibility will increase with the help of SEO Design regardless of the size of your business.
What Are the Benefits of car rental SEO?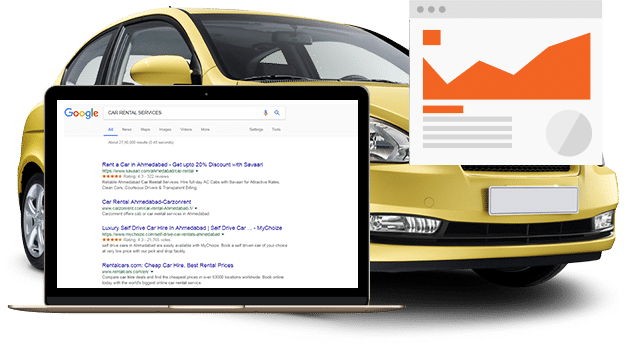 After understanding local SEO, one question remains: Why Local SEO Is Important for Car Rental Companies?
As a business owner, you don't want to advertise to people in Seattle if you're based in Austin. Your target audience is not them. Your marketing plans will be more effective and cost-effective if you use local SEO to narrow that audience down.
Your car rental company will be found by customers who use the same keywords throughout their search process with local SEO for automotive.
With Google's strict guidelines regarding how it ranks websites, car rental companies have a greater chance of ranking on the first page of search results if they use local SEO for automotive. As a result, your website's relevance and quality increase, as well as traffic, sales, and conversions.
On the search engine result page, only one website can appear at the top of any search query. The rest of the first page is occupied by only a handful of others. Customers perceive your company as more trustworthy and reliable the closer your company is to the top of the search engine results page. Traffic to the number one spot will be higher, leading to more sales for the company.
Why Should You Use Local SEO?
The importance of local SEO for car rental businesses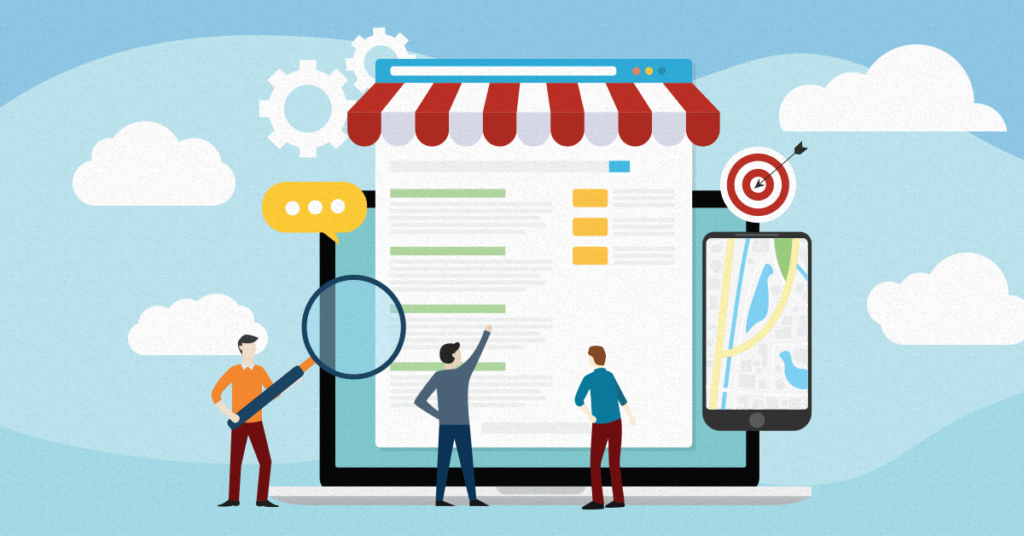 Despite knowing they should market their businesses, many small business owners are unsure what to do. The purpose of this article is to explain why local SEO is important for small business owners and how it can help them reach more local customers. Looking at Why is Local SEO important for Car Rentals? Local SEO is beneficial for local businesses for several reasons. Among them are
1. A more significant number of qualified customers.
The use of Local SEO is becoming increasingly popular among small businesses around the world to generate more qualified customers. Because of this tactic, organic traffic and conversion rates have increased, making your business more profitable!
Small businesses benefit from local SEO. You can not only get more qualified customers and differentiate your business from the competition, but you can also support local communities by implementing this strategy!
2. Your marketing is your responsibility
An interactive experience for your target audience can be created with SEO, a great investment strategy. You can live in your house rent-free when you invest in SEO right. On the other hand, when you pay for advertising on Google, Facebook, etc., you're renting your ads and can be kicked off at any time.
3. Increased conversion rates
Local SEO campaigns for small businesses will convert better if they focus on their hometown. A local marketing strategy has never been more critical than it is today. People are traveling for one thing online that catches their eye. The internet has made the world a smaller place.
Local search engine optimization can boost conversion rates for small businesses by up to 87%. Using Google or Yahoo! Search Boxes to search for terms is very different from searching on industry-specific sites like Yelp, Citysearch, or Angie's List, so it is essential to understand what searchers are looking for. SEO campaigns for local sites use different keywords than general sites to make your content more relevant to local searchers while also bringing traffic from beyond your state's borders.
4. Sales are easier.
As long as you're always creating helpful content for SEO and using it, even outside of SEO, sales will increase. If you provide your clients with helpful information (better than your competition), they will be more inclined to trust your business.
Using creativity and uniqueness to re-state facts from this passage, create an engaging summary. Do you know what SEO content strategy is? This long-term game can be won by following these SEO content marketing strategies.
5. Your customers benefit from your help.
Your company helps its customers improve their search engine optimization. Wouldn't it be great if you could help your customers before they make a purchase decision? There isn't much you can do, but you can do more! By creating good content that will benefit them in their business as well as in their personal lives, good SEO helps your customers anticipate and solve their problems before they make purchases. Do you have no idea how to write good content? Content marketing specialists share helpful tips on writing content that ranks.
6. It's easier for you to understand your customers.
You can better understand your customers with an SEO campaign. Understanding your customers and their needs is easier than ever before when you conduct good keyword research. In exploring the questions, they ask today, and what's available online, we put ourselves in a position to help without any inconvenience on either side! You can also use SEO tools to understand your consumers' behaviors when interacting with your website or products and services. The tools can also help you to track website performance so that you can make meaningful decisions about your next marketing strategy or SEO optimization.
Local SEO for car rental website: How to Use It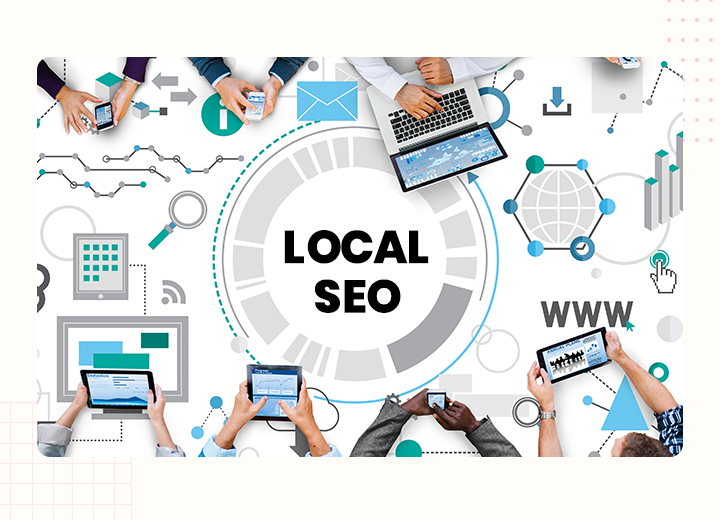 This is why local SEO is essential for the rankings of your car rental company. To get your car company website to the top of the search engine results page, we'll cover some local SEO best practices!
It's All About Keywords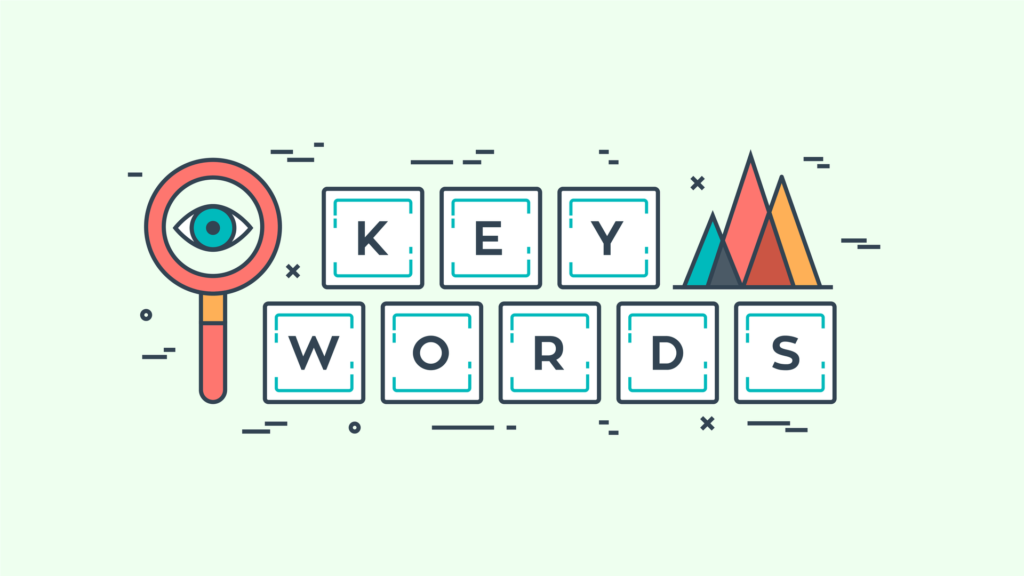 You may not be familiar with keywords, but don't worry. As they sound, they are precisely what they are. When searching for the best car rental company, customers may use keywords in their search queries. When a customer searches for one of those keywords, your website will appear on the results page. Google will rank your website higher if it has more keywords, so more people can find it.
It isn't feasible to just add any word to your website with local SEO. Choose words that are relevant to the area and target the local audience. The automotive industry and people looking to rent cars would be the target audience here. Brainstorm some seed keywords to get started. To identify words more closely related to your business, seed keywords are one- or two-word combinations. Finding out the user's intent is a good first step.
Creation of content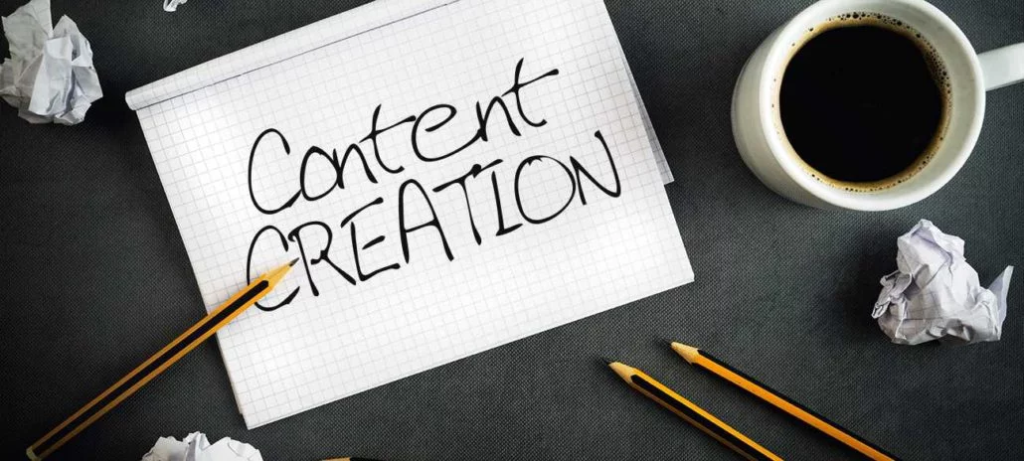 Any company can benefit from original content regarding local SEO. The content you create or come up with yourself is considered original content. You can make your website more personalized and your business more specialized. Having original content will help you distinguish your website from those of other rental companies. A connection is also created between the company and the individual customer.
Depending on your social media platform, you may want to include photos and videos, and links to your social media.
Additionally, you can create custom landing pages for your website. You will incorporate the keywords we discussed previously into this content. That way, your website will be flagged as a potential match by Google SEO crawlers when they index websites matching the search query's keywords.
You can also optimize your content by
News Headlines
Headers and footers
Conclusion, and introduction
Make sure you include a call-to-action
Provide a value proposition.
You can use these methods to optimize your website to increase traffic and conversions.
Building links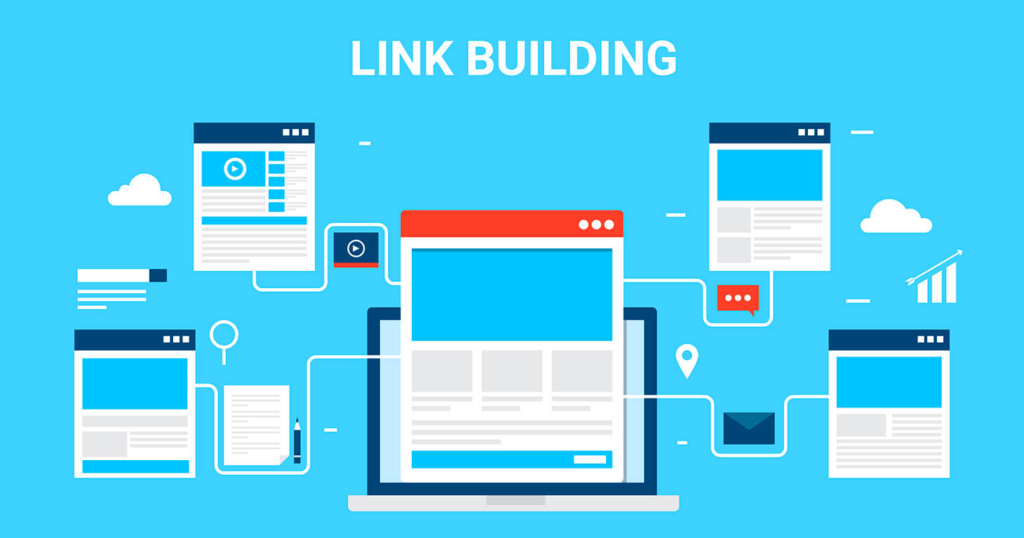 The best way to improve your automotive SEO tactics is by building links. Adding high-quality, relevant links to your website is known as link-building. You will build your car rental company's authority and search engine ranking in the eyes of Google by doing this.
A link's authority and quality are considered by Google's advanced ranking algorithm. If Google finds a link that is irrelevant or useless, it may disregard the website entirely. It's for this reason that automotive-related links are so important.
Google My Business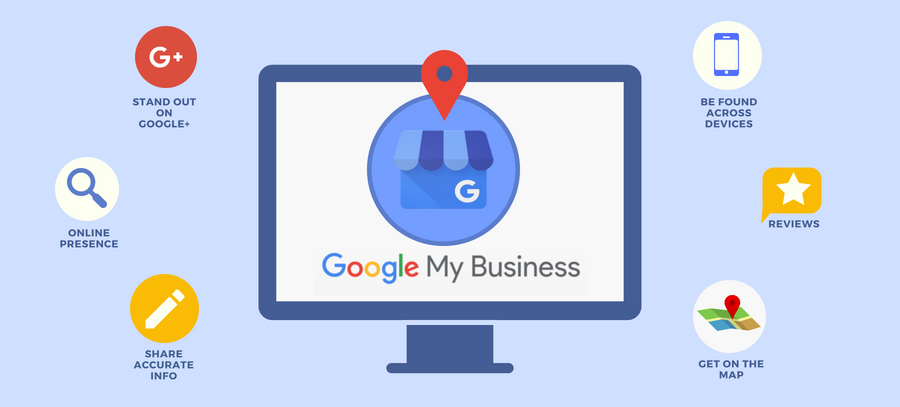 All industries, including the automotive industry, benefit from Google My Business and its SEO benefits. Those keywords and original content help establish your business online as an actual business.
The local pack and organic local search results for automotive businesses consider this as well.
The following information will be required for your Google My Business profile:
Name of your business in full and correct
The address of the physical location
Map showing the exact location
Email address, phone number, and website (if applicable)
Category of business
Your listing will need to be verified once it has been accepted. You can further optimize your Google My Business listing by following these steps:
You should upload photos of the inside of your business
Hours of operation should be included
If your business has additional categories, include them
If necessary, provide additional phone numbers
Keep your Google My Business profile up-to-date with new content and business updates. By following these simple steps, you can optimize your website to gain a good Google reputation.
Ratings and reviews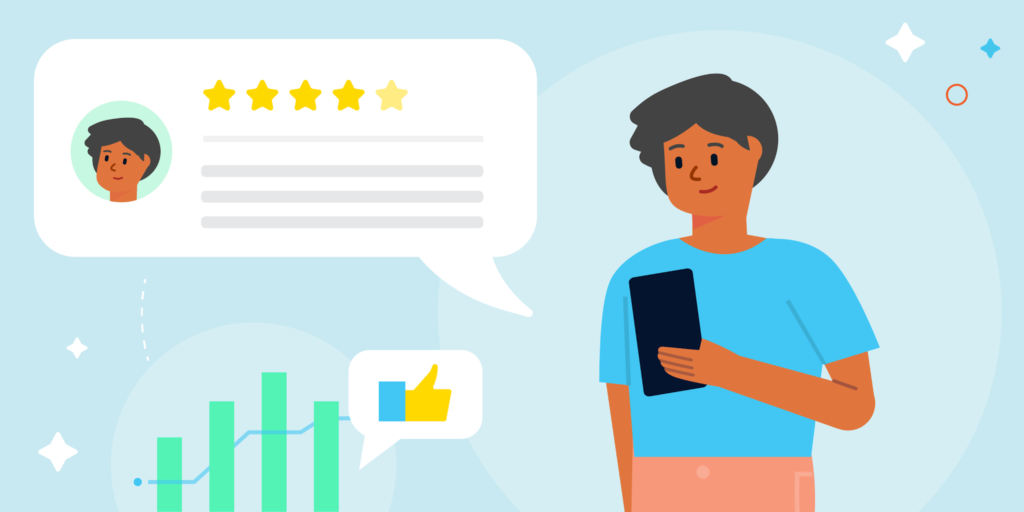 Local SEO often ignores business reviews, but we believe they are a diamond in the rough. Getting them is easy, and they can do a lot for the search engine reputation of your company!
A business that has reviews online is perceived as being more trustworthy by most people. Those are the reviews they trust because they come from people like themselves. Car rental companies should pay particular attention to this.
Your Google My Business page needs some reviews, especially positive ones. Ask a customer to leave a review if you had a good experience or feel they enjoyed your service or product. The majority of people will leave a review without expecting anything in return. Existing customers can also be asked via email or over the phone, as well as in a confirmation email. 
More Industry Guide:
What are the benefits of SEO and local SEO for Car Rental businesses?
An investment in SEO is not a cost
A high-return investment. SEO will improve the conversion rate of your website, as few keywords have high conversion rates. Only ranks on Page 2.
You can reap massive returns on your modest investment in SEO by climbing to the top 3 spots on the first page. The returns on SEO can be truly spectacular when you get it right, which is why it's compared to investing in real estate.
Your marketing plan should include SEO
It is impossible to achieve your full marketing potential with SEO alone. Branding, social media, and other marketing strategies strengthen and reinforce SEO, allowing your business to grow exponentially… faster.
Research Cycle Impacted by SEO
Your sales will increase exponentially with SEO for Car Rental Services, while your marketing costs will not rise proportionally. In addition to better conversions and more sales, SEO can help your business achieve all of your goals at a lower cost than most comparable online marketing methods.
Tips for local SEO for car rentals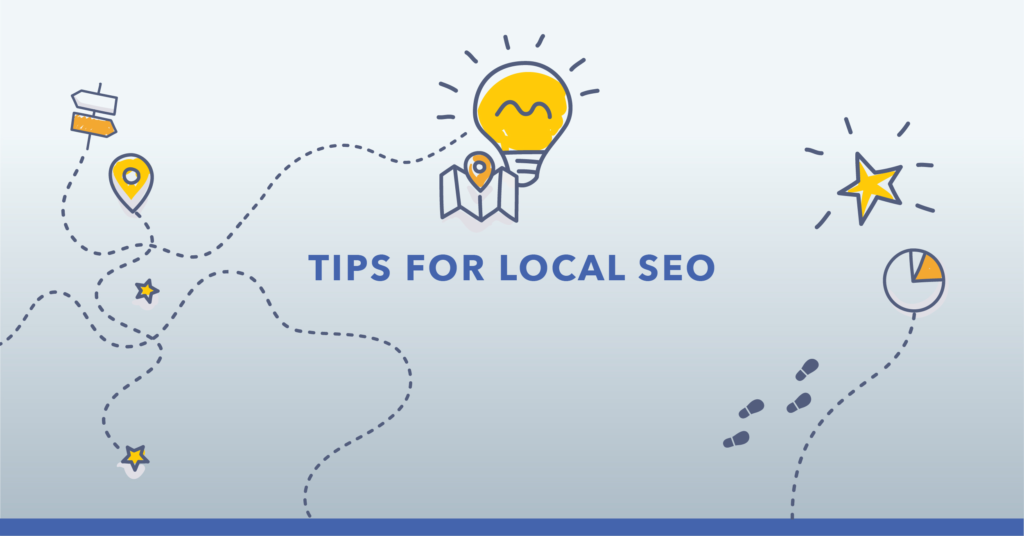 The importance of your automotive website
Your auto dealer website should make sense and connect culturally with the local community to make a great first impression. A website's meta title, meta description, heading tags, and image tags should contain relevant local keywords. All your webpages should also include your address and phone number.
Provide local content that is useful
A website's ranking is boosted by relevant and fresh local content. It's not enough to update your inventory or offer monthly deals to keep your content fresh. In addition to car blogs and news, model launches and general local content such as charity opportunities and local events, it should provide valuable and interesting content.
Your dealership also generates a lot of local traffic with high-quality images and videos of the cars you sell.
Keep your Google My Business listing up-to-date
With the right information about your business, you can improve your online traffic using Google My Business. Google My Business and other sites mentioning your dealership should have the same addresses and phone numbers as your website. Google My Business traffic will also improve your search engine optimization and website ranking for Car Rental Services.
Do I need to hire a local SEO company?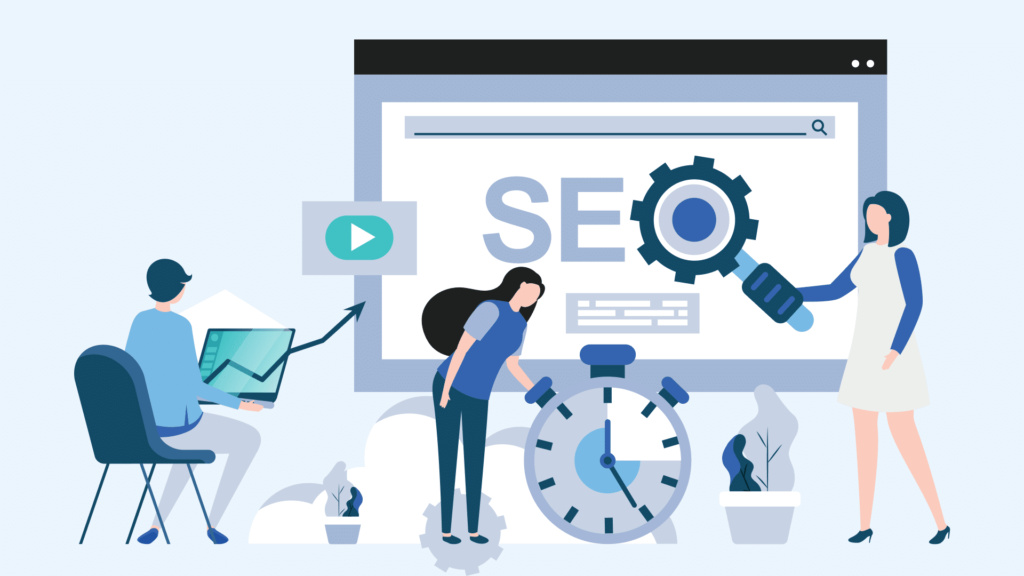 It can sometimes be frustrating to manage an SEO firm and run your business simultaneously. Businesses that wish to rank high on SERPs (search engine results pages) must constantly train themselves to keep up with changes in search engine algorithms. The idea of doing both yourself might not make sense if your goal is always finding since professionals specialize in this field.
What's the point of waiting for your competitors to beat you? Increase your company's local traffic with an SEO campaign.
What makes G2S Technology different?
In addition to optimizing your website for major search engines, such as Google and Yahoo!, G2S Technology also analyzes all aspects of your business's online presence, including website design, content, and usability. Do you need help generating local SEO traffic, leads, and sales? Those seeking more insight into their marketing strategy can take advantage of our free digital strategy consulting services at G2S Technology.
Conclusion
Here are some helpful resources for small business owners looking to grow their customer base. You can learn how to improve your rankings on Google Maps, Google search results, and other local directories with this step-by-step guide about local SEO strategy 2023.
Quick Contact Us :
Call/WhatsApp: 7976373846
Email: info@g2stechnology.com
Car Rental SEO:- Importance of Local SEO for Car Rental Website