Local SEO keyword research is a process of finding phrases that people generally use or search for local products or services. Ranking on these keywords brings targeted local traffic to your website and more customers for your business.
But how exactly do you do this research for local keyword planning?
Why Is Local SEO Keyword Research a Key Subject?
Local keyword research is crucial because you need to understand what key phrases people type when they search into search engines like Google, looking for your business's products or services. Better keyword implementation helps your website rank higher for local search terms in search engine results.
Most people just speculate on these keywords and assume they know how people intend to search for their business. This oftentimes leads them to target the wrong keywords or completely ignore keywords that can positively impact their bottom line.
For example, if you're a hardware shop in Mumbai or Jaipur, you probably already know that you want to rank for keywords like "hardware shop near me." But what about the other services you provide? Do you have a page dedicated to plumbing and electrical supplies? Do you know how people find those services by searching on the internet?
These are all things that local keyword research planning can give you a clear look at.
How to Do a Local Keyword Search for SEO?
Follow these five simple steps.
1) Focus on locations you want to target
2) List the services you provide
3) Check search intent volume
4) Group and map keywords
5) Look for 'Things to Mention'
Focus on Locations You Want to Target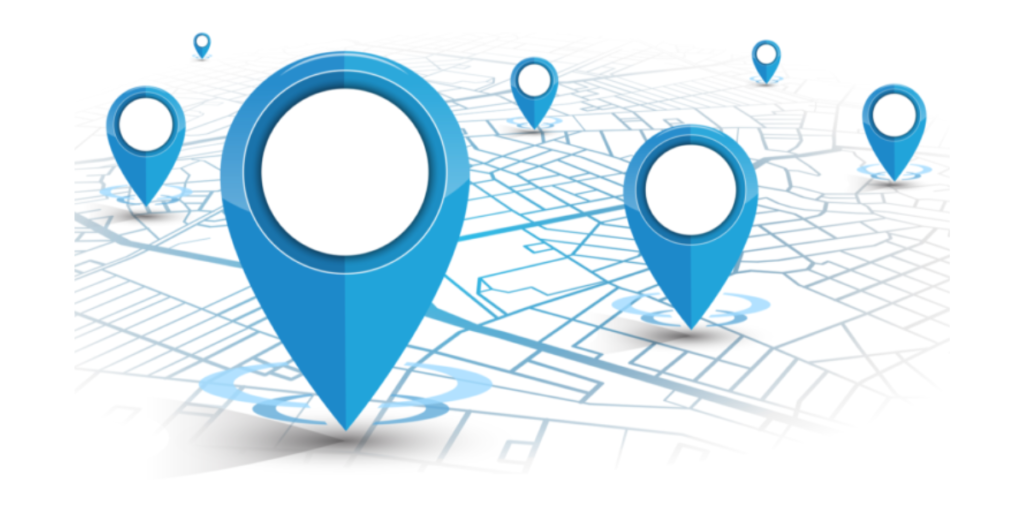 Localized SEO keywords usually follow the structure 'hardware shops in XYZ place' or 'hardware shops near me. By knowing which area or city you want to target your business, you can make sure you appear in the right searches.
List down all the areas where you offer your services. Don't just be limited to cities, counties, and regions; Think also of small cities and villages as well.
List the Services You Provide
Before you start looking for those local keywords, you need to first understand all the services a business offers. You should do this when you are doing local keyword research for a client or your own business.
Here's the process I recommend:
If you are doing this for your business you know what types of services you offer to your customer. And you know how to optimize your local keyword.
But if you are doing this for your clients then there are certain things which you have a concern about in the first place.
This practice is vital because many people never consciously consider all the different services they provide.
For example, a hardware shop may offer all of these services…
key cutting
Glass cutting
Power tools
Building materials
Fasteners
Keys
Locks
Hinges
Chains
Electrical supplies
And other small repairs
But in their mentality, they probably think of their job title: Hardware shop.
People are searching for a "hardware shop", but many are also searching for more specialized services. So it is vital to understand everything that is given as a leading point.
Expanding your ideas and collecting all the information about your client's business will be a great help in terms of keyword research.
Gather info about the business services which they offer and make a list of them will help you plan local keyword planning for better SEO results.
Many free and paid keyword planner tools on the internet can help you create those organic and local keyword listings which you can target for SEO to gain higher traffic on your website.
Filter and Add to Your List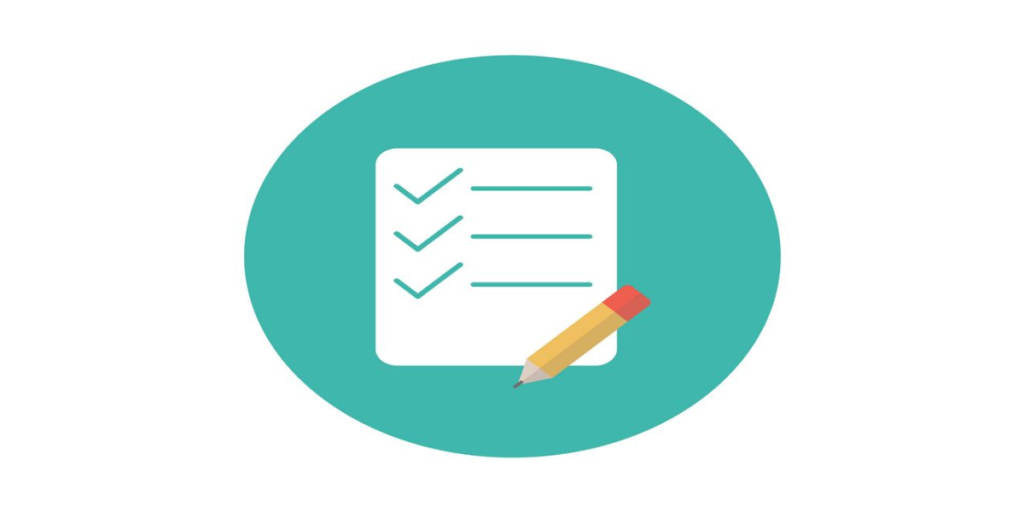 Now it's time to make your list.
When it comes to local SEO keyword research for SEO, quality always matters more than quantity. Targeting a few high-quality and high-volume keywords is better than hundreds of irrelevant keywords.
make your list and remove those search terms that are not relevant to your business offering. for instance, let's say you want to optimize your site for 'all tools available at your hardware shop'. If you don't have all tools or only offer a few hardware tools, you will not only get negative feedback but potentially you will see a huge drop down in your SEO rankings.
When you're satisfied with your keyword list, you can use it to search for even more relevant keywords.
The most straightforward way to do this is to type your keyword or phrase into Google search. go down to the bottom of the page, you'll see some additional related search queries that might be helpful. Alternatively, there are local SEO keyword planner tools that can do this hard work for you.
Combine Your Locations and Keywords
Combining your locations and keywords will give you additional search terms to target. You can do this manually, or some tools can do this for you.
Tools like Combinator were designed for Google Ads, but it works the same way for local SEO keyword research as well.
Start Optimizing for the Keywords You Want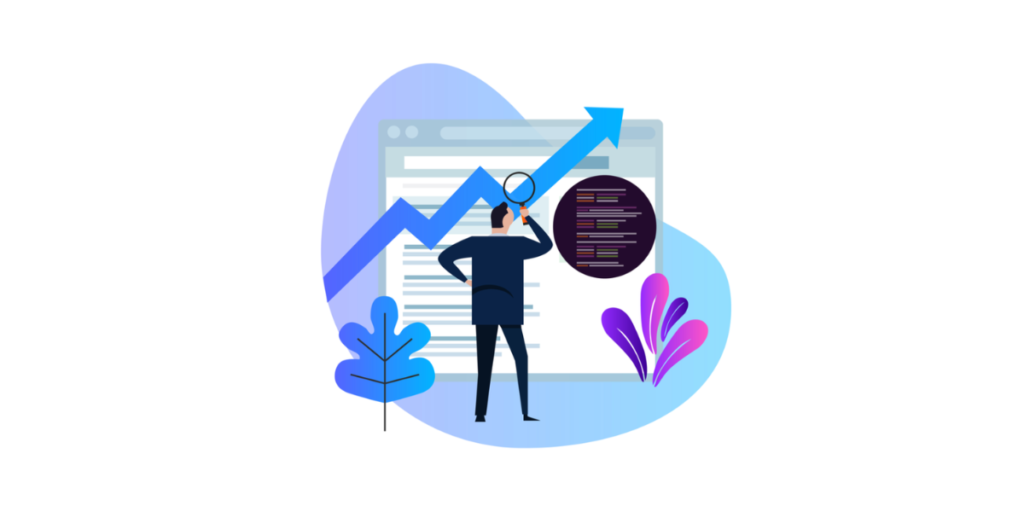 Now that you have a list of relevant local SEO keywords that you want to use, it is time to start using them on your website. And the best way to go about it is to list all the pages on your site. Which of your local keywords can you optimize each page for?
We recommend targeting two or four keywords on each page; Otherwise, you'll end up with keyword-stuffing content that your potential customers won't read plus google will see your page as spam or not worthy.
Got more keywords than pages?
Try something new that makes things easier for you. A blog is a great way to integrate keywords into your website or localized pages that target people who live and work in a particular location.
Keep Checking and Testing
Local SEO is an endless strategy and it is not something you can do once.
Survey your pages to see how they are performing with those keywords. If you are not ranking for a particular keyword, you may need to rethink what type of content suitable for local seo and how to implement them in appropriate manner.
Keep researching and also look for potential new local keywords for SEO.
For example, if you begin offering services in a new city or location, it is essential to conduct new local SEO keyword research to see which key phrases to target.
Also Read: Learn about SEO Audit by Local SEO Company
Local SEO Keyword Research: Conclusion
SEO is a never-ending practice and you as a business or service provider always need to try or study the google algorithm. Although it is not entirely possible to understand the google algorithm; however a piece of knowledge and practice can bring unexpected results.
Local terms are more beneficial as compared to targeting globally.
Conducting regular research for your local business will help you implement and empower your website to reach more organic leads. I hope that this guide will help you understand why and how you can use local keywords to drive your business on the success path.
How To Do Local SEO Keyword Research For Higher Rankings?