App reviews are the words of the app users. Generally, it shows the sentiments of the users against the experiences.
Standardly, there could only be two possibilities of the sentiments; either good or bad.
In more simple terms, users either express positive sentiments like good UI design, apps offer unique features or bad sentiments like unfriendly design, experience glitches or bugs.
These reviews further categories in rating system from 1 to 5 where "five shows highest positive rating". 
Additionally, these ratings and reviews affect the overall performance of your app, in particular App Store i.e. Apple App Store and Google Play Store. 
In this blog, you will learn how reviews of an application (whether new or old) can grow the app's lifecycle and lower its CPI. 
Also Read: The Ultimate Guide to App Store Optimization for Games
Why are app reviews important?
Ultimately, app reviews are the real word of mouth by end-users. Their reviews show what they feel, experience, and behavior related to particular applications that they derived during app encounter time.
According to the app store optimization perspective, reviews help build better visibility on the app store. 
An app with good app reviews and ratings ranks well and possibility rank on multiple keywords searches on both search engine and dedicated app store.
Alternatively, an app with bad reviews possibly fails to rank on keywords and loses its visibility. As a result, your app will no longer be installed by users (which means lower CPI) and increase customer acquisition cost (CPA). 
The impact of app's rating and review on search visibility
The common score of your app will decide in which it'll seem and what rank it will likely be assigned on seek results pages. Naturally, if there are low-scoring rankings towards your app, then this could unavoidably have an effect on search visibility.
Remember, app stores reward more visibility to those applications that are highly rated.
So this means that app rating is a readily important factor for app store optimization.
Absolutely, YES.
And this is why app store optimization company majorly focus on app store marketing with an agenda to get more ratings and reviews from the users including better keyword ranking, high traffic, and other common goals.
The rating and review concept of an app falls in App's Reputation Management.
App reputation management is a metric that defines the overall healthy score of an application. It may include rating, reviews, content scores, keyword target and scoring, etc.
Here's cheat sheet on how to do better reputation management:
Develop bug-free app
Prompt the user to offer feedback
Ask users to give rating
Think better app name, images, and video
Develop encouragement to use more and more
Write well description including well placement of keywords
How does a good app review strategy affect business metrics?
An app with good reviews of history offers numerous benefits to a developer. Those benefits increase the app metrics performance over time. Hence, generating more ROI for the business.
1) Boost Conversion to Install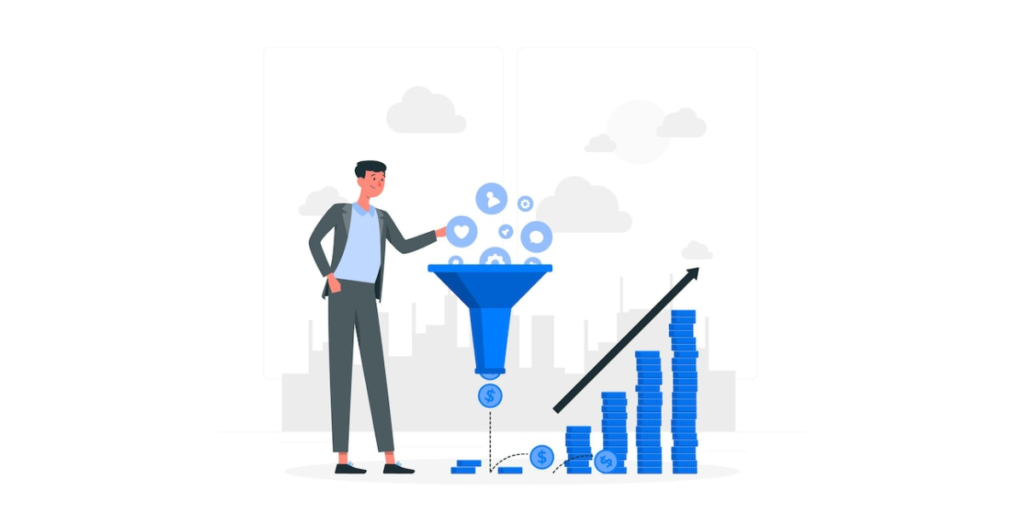 A good review leaves a positive impression on new users and boosts install rates. 
This is a fact that users check for review and rating, to determine the app's credibility and history of acceptance by the other users.
Just remember to offer users to provide their feedback on the application at the right time.
2) Increase Discoverability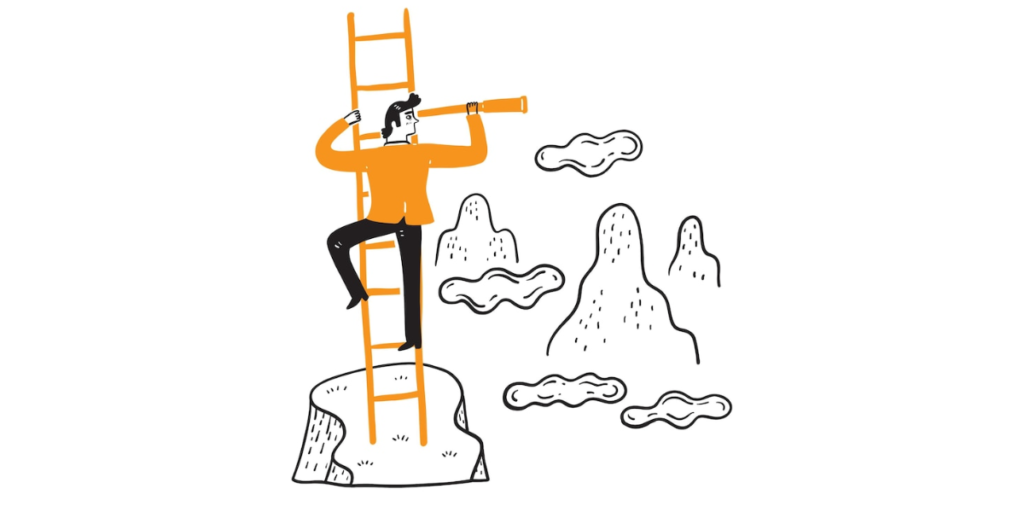 Yes it is true that a highly rated app is discovered well in the app store search algorithm. And it mostly ranks on multiple keyphrases. 
Think of your competitor, see their app rating and review. Also try to find their app on both 'App Store' and 'Browser' – you may find them easily.
And that not with having good review and rating but good keyword placement, better marketing practices, and fail proof ASO audit.
3) Enhance Average Revenue Per User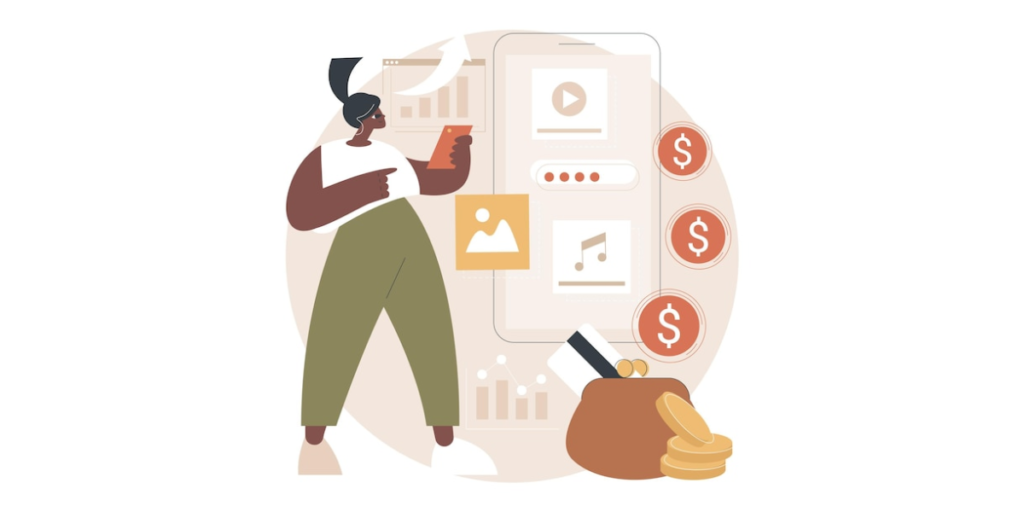 This metric has usually been tough to degree because of many elements that affect it. It is based on how well your app is made and what sort of your customers find it irresistible.
This metric is also known as LTV (Lifetime value) which shows the revenue a single user generates throughout their lifetime using an app.
Also Read: 10 Quick Ways To Increase App Downloads
How to build a review strategy?
And now the big question: where do you get started?
1. Design a better reply strategy system
Select the reviews which are the most precious to you and consciousness on those first. Try to preserve the reply speed fast – at the least the same day the evaluation has been published.
Do not neglect to tag the evaluations that require an update from you afterward (along with malicious program fixes).
2. Use automation
Simply, automate what can be automated. And the other important stuff to humans.
This is a critical step to take so as to scale your evaluate approach up.
Here's what you need to look for to keep in mind for automation:
Common issues
Positive reviews
1-star rating
International support
Translated resources
Explore more!
Final Thought
Start with a scientific method, answer crucial opinions, and find gaps that you could near with automation. Then, track your progress and flow on ahead to a brighter future and higher profits.
How App Reviews Can Grow Your App's LTV and Lower CPI