Game apps market is oversaturated, mobile gamers have tremendous options to captivate with multifarious game applications.
Indeed, the gaming industry witnesses potential growth every year and this year too!
Have a look :>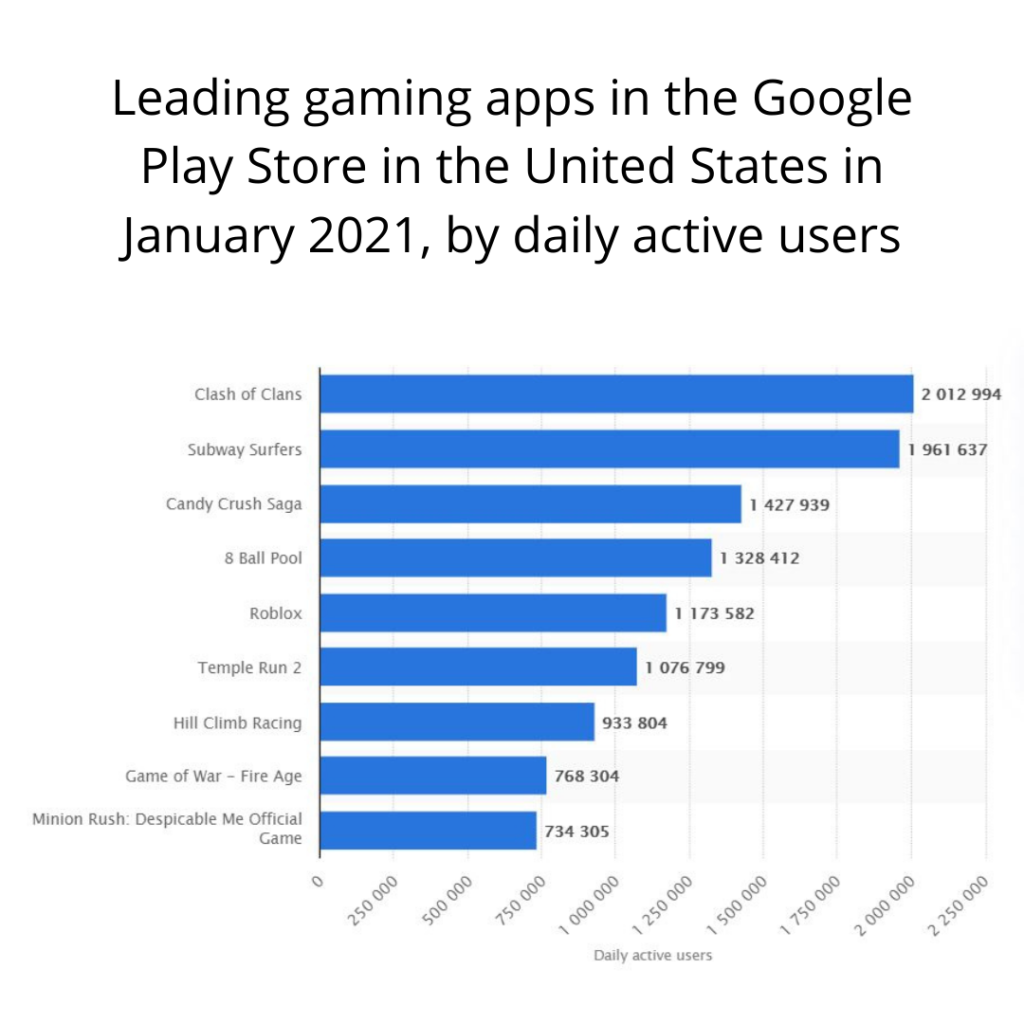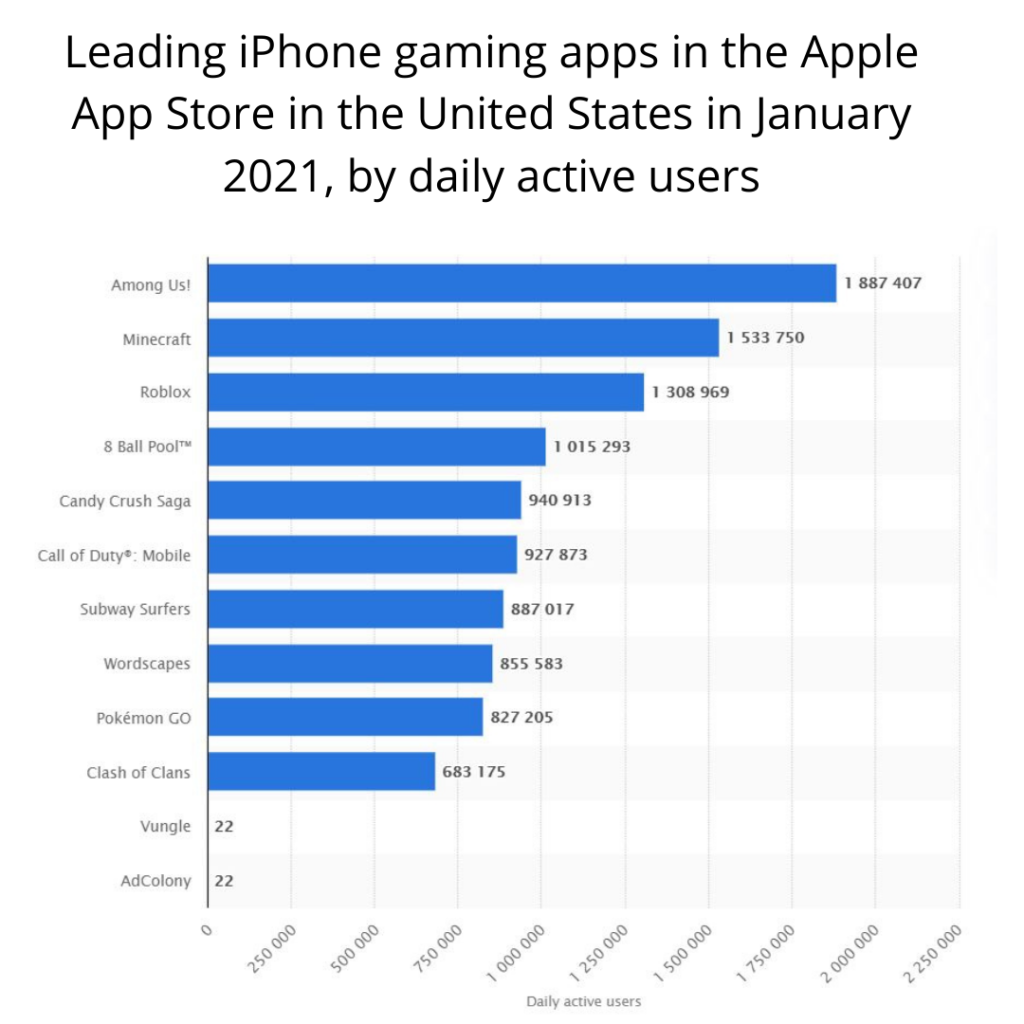 Typically, you can find millions of applications on Google Play Store and Apple App Store, the game apps on these platforms are competitive, you see there are so many alternatives for one application available just lower next.
Did you ever wonder how apps are listed in order while you search for them?
Sometimes, you may witness changes take place in the search ranking order, you may see one application rank in second position and the other day it was in fifth or tenth position.
How did it happen?
Eventually, it's an algorithm, it is an App Store Algorithm, also known as app store optimization algorithm.
What is App Store Optimization (ASO) for Games?
Mainly, the App Store Optimization or ASO is utilized to lighten the burden of marketing practices. It is a process of optimizing a mobile game in the app stores to increase its visibility i.e. Google Play & Apple App Store.
Moreover, ASO is entitled to serve huge traffic to an app and task to improve the game's conversion rate to generate organic app downloads.
This is clear, app owners need App Store Optimization in any manner to trump app goals and objectives.
It is the nerve of every game app's success!
Why is ASO important for your mobile games?
As I mentioned earlier 'it is the nerve of each and every app's success' therefore, ASO is crucially important because of its deliverable.
What does ASO deliver?
With great app store optimization for games, you can drive high-quality traffic for free to your app listing. Impressive! 
Wait…
Since the traffic we get through ASO is organic and free, it will further reduce the cost of user acquisition. Isn't it great!
We all know business plans to lower the use acquisition cost as much as possible, thus, ASO is covalently the best approach strategy.
This also could be the reason to reconsider App Store Optimization Services for your mobile games. 
Is that…
You can't just deploy an app and wait for it to come onto the top of the search list, atleast, it does not come by itself.
Also, investing money onto app promotion will only boost at 20% in app search ranking position. The rest 80% is dependent on ASO.
Which is why ASO is logically an important part of your marketing strategy.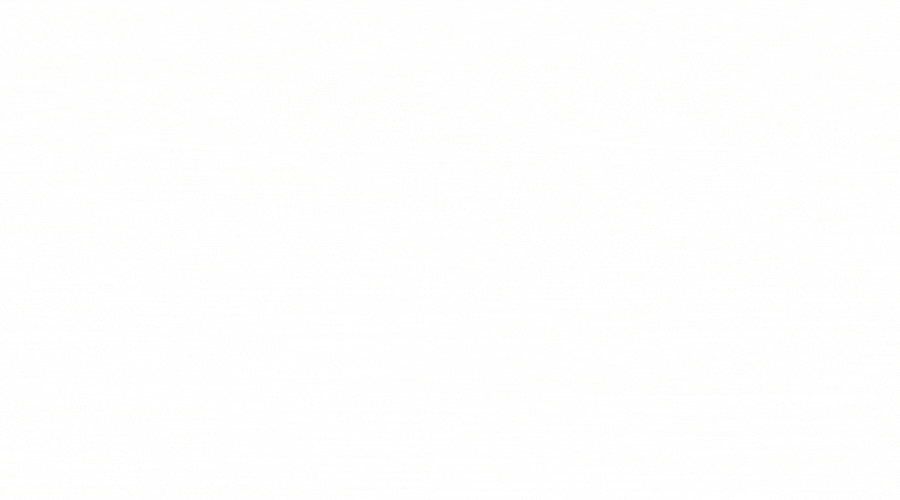 App Store Search Ranking Factors
I experience that app store optimization is more than the sum of keywords. There are other significant factors. App icons, user reviews, app screenshots, and localization play a big role too, to name a few.
At G2S Technology, app store optimization for games took place with great care and mathematical practices as 'App Store' used complex mathematical algorithms in order to sort the results amid users' search query, so we summarized every aspect and worked accordingly.
Some of the factors determining app's ranking are displayed in the following.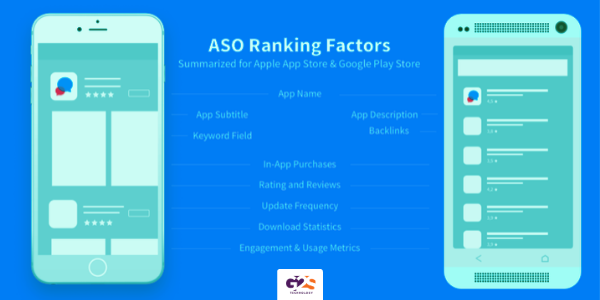 A) App Icon and Name
App icon is the first thing that the user sees and then application name. Your app name must be relevant to the application 'what it is' and should signify 'what your app does' and so the app icon as well.

Relevant to both Play Store as well as App Store, the app name is one of the most important ranking factors.
B) App Description
If you think 'no one reads the description' then you are losing the potential of your app success here.
This is where you can ideally include your competitive keywords in the best manner while at the same time telling the app story, features, highlights, etc.
In both the App Store (iOS) and the Play Store (Android), the description can have up to 4,000 characters.
C) Number of Installs
Does it matter?
I say YES because it is the third most highly recommended app store ranking algorithm. In other ways, the figure of installs is the crucial component of ranking good in any app store.
However, it is difficult to reach the level of competitive downloads, but this should not hinder your mobile game from getting featured. You can try PR activities to boost your downloads quickly.
D) Rating and Reviews
This one is obvious, however, rating and reviews or either way yellow stars and personal thoughts of users closely affect the app store ranking. Even so, both the App Store now rectify the app rating and reviews deeply and put on the list above who have more clear and user-satisfying reviews.
E) Regular Updates
As often as possible refreshed applications have more and better surveys which thus give better positioning. Updating not just emphatically affects positioning elements yet additionally gives space for fixing bugs and remaining at the top.
F) App Store Promo Video
You would find this exceptional but it is important…!
While writing for app description and adding relevant app icons and names to your app is just a half of the work.
If done right, it contains all the necessary game information and encourages users to download it. Although, promo video encourages users to ultimately download the application even without screening reviews of reading description.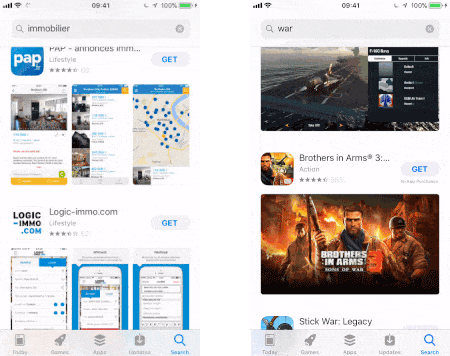 G) App Localization
Localization is a vital piece of application store enhancement that frequently gets disregarded. It very well may be an all out distinct advantage since it permits you to contact worldwide users.
Also, Google Play and Apple App Store offer benefits to restricted games since localization improves users' experience.
How to find the perfect title and keywords for your game?
Finding a suitable title and keywords are both pretty much tougher tasks like a stone-breaking.
It may be possible you think of an app name imaginally, but it is equally important to check for duplicates and latency rate.
You can give a try to keyword finder tools like Keyword Tool for Google Play Store and similarly for Apple App Store. 
I suggest that the title of your game should be unique, descriptive and clear. It should not be taken or copied by other competitors.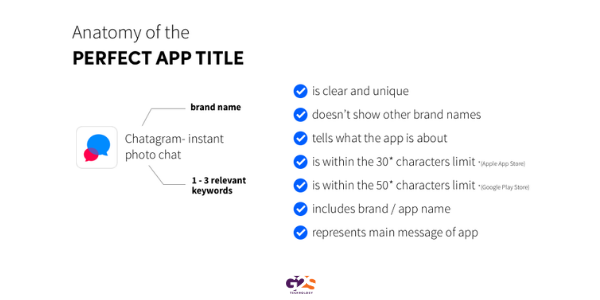 Talking about how to start with keyword research is a primitive task and you may love to give a start researching keywords with the help of an app store keyword research tool or the Google Adwords Keyword Planner – both are quite good.
But at some point, restrain means not at all completely satisfying.
It is also very important to keep an eye over competitor apps so look through the reviews and use the App Store and Google Play's auto-complete feature to find the keywords that aren't popular but relevant.
Bonus Tip: Target Trends For Your Mobile Game App and Keywords
It is well said – Trends got popular!
Following the authenticity of the above statement, you can improve app ranking on app stores considering trends aka sessional events.
Zombies, castles, fantasy, star wars, seasonal events like Christmas and others…
Did you play Granny Subway Run pretty much use this tactic to remain on the top of the chart?
They add Christmas themes and include the right keywords they are able to appear in the "Christmas games" search results.
There is a great opportunity lie in this tactic, so use it…!
Conclusion
App Store Optimization is the main power behind driving natural traffic to your versatile game.
Be that as it may, remember – ASO for games in an on-going cycle. It's not something you ought to do just a single time.
A constant effort is required whether it takes in deployment frequent updates, changing keywords or adding description to the newest, etc.
If you have any questions, the ASO team at G2S Technology will welcome the opportunity to answer them.
The Ultimate Guide to App Store Optimization for Games