Want to increase app downloads?
Want to know how to reach 100k downloads on the app store?
This guide will help you to increase your app downloads in 10 easy steps. 
Know how to get 100k app downloads for your app launch on Google Play Store and Apple App Store.
Read our last guide on Google Play App Marketing to get advanced knowledge on app marketing and app promotion. 
To take advantage of this guide, you first need to build a successful app. By this means, your app doesn't brag users in any terms majorly in UI experience, in-app purchases, login, etc.
You should do a Quality Test of Your Application before launching on the App Store.
Also Read: 7 Tips To Promote Your Android Game App
10 Quick Tips To Get 100k App Downloads
The following increased app downloads tactics are tested and have helped our clients to see 40% positive gain in app downloads.
1. Leverage Popups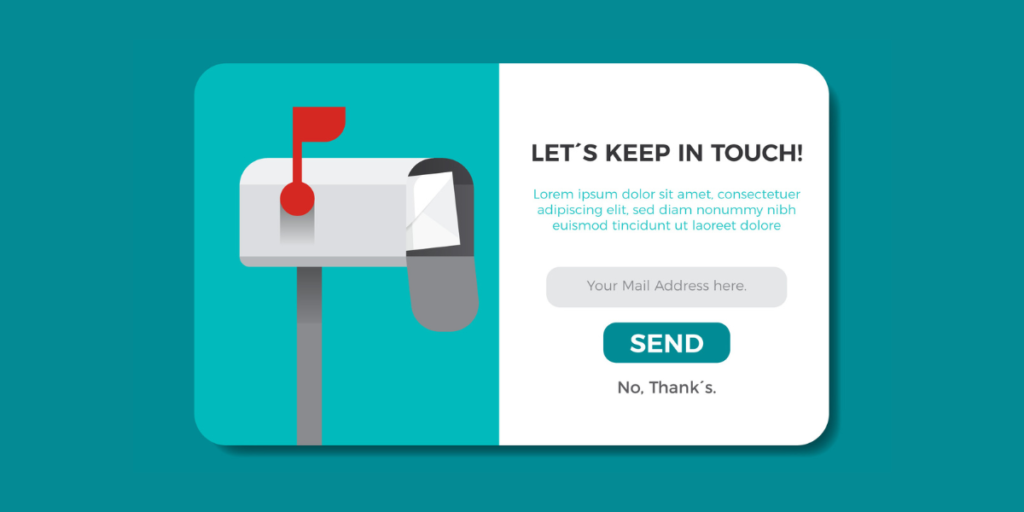 Popups are like a picture in a book, generally appearing as a small window that asks users to take some actions. 
In this case, the encouragement is considered on an app download with a link to the app store or a server request to download the app, instantly.
Pop-ups are of two types, paid and unpaid.
Paid pop-ups are forms of online advertising on the World Wide Web. While, unpaid pop-ups are code-based designed structures hosted on a website.
2. Localize in Multiple Languages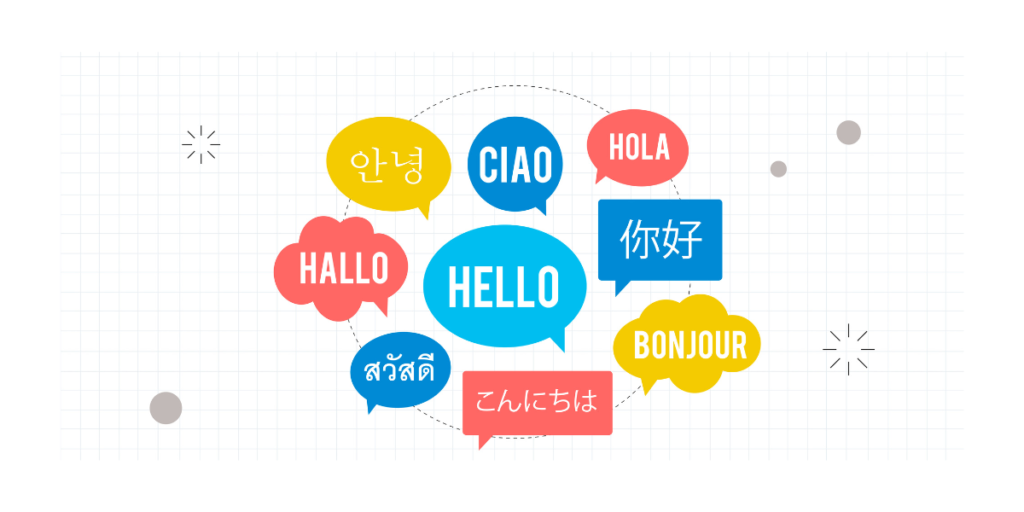 Publishing apps on the app store goes worldwide, millions of users can see your app if they're found. 
It is important to offer multiple languages support in your app.
The more relevant your talk to the targeted users in their language, the better the result would be.
Hence, developing the application in a language they understand will really help to increase its rate of download.
3. Think of Search Engine Optimization (SEO)
This is the best increase app downloads tactic.
SEO is a very popular and meaningful tactic to consider for your app downloads.
However, it works indirectly.
It ranks your website higher on the key terms that have been searched by users worldwide. With precise planning and strategy, you can target potential users that are actually looking for your application.
See how Search Engine Optimization Company brings more app downloads for your new app launch. 
4. Consider App Store Optimization (ASO)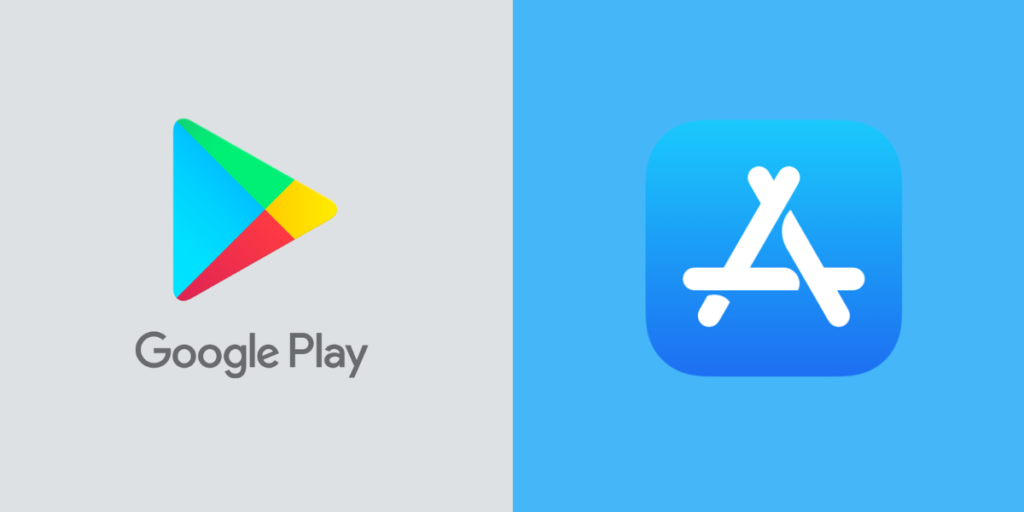 You can undoubtedly get started with app store optimization at the time you launch your application or whenever you feel like starting. 
For a better result, I would recommend to start in the initial stage i.e. since you launch your app on the app store.
Things to consider while considering app store optimization for games are: 
App icon
App title
Application description
App screenshot
Application reviews
App analytics 
App maintenance and updation
5. Leverage Social Media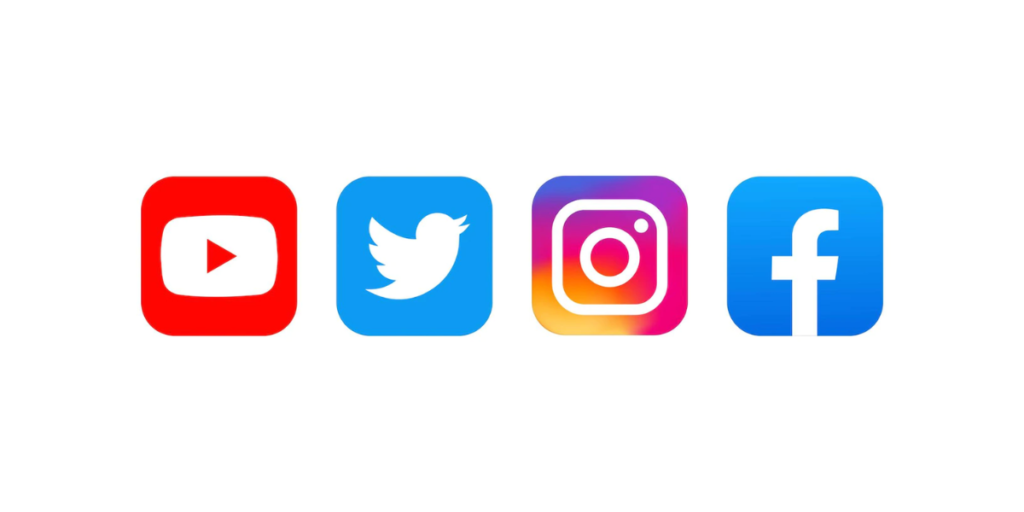 Do you know?
You can generate 80% app downloads through social media.
Yes, you can… How?
Here are 9 ways to to generate app downloads through social media:
Create appealing content
Incite users to share your content
Influencer marketing
Get in touch with community
Create offers and discounts
Add links and CTAs
Post frequently (Important)
Remember to talk, engage with the audience, and encourage them about only your application (no other subject).
What else can bring more app downloads? 
Use the following tactics to increase app downloads in the play store.
6. Get Positive Reviews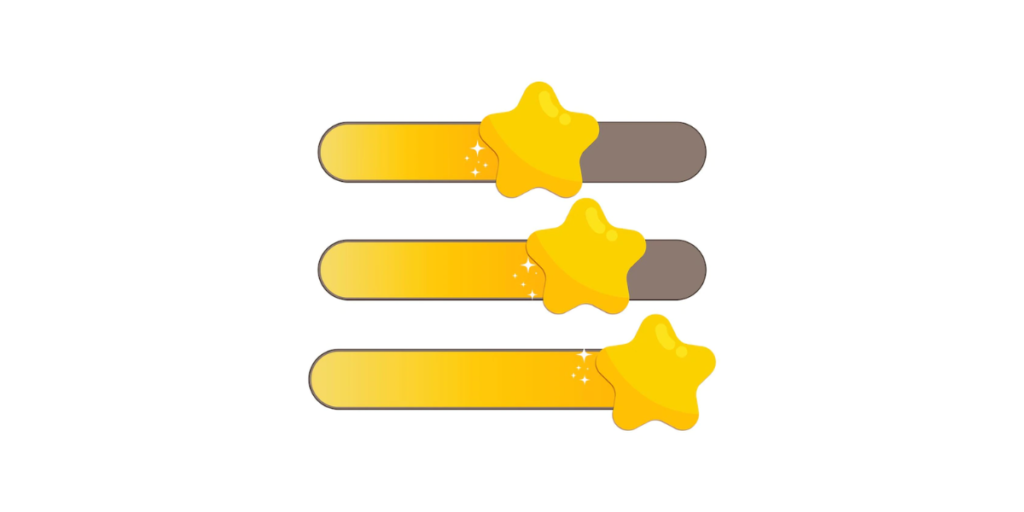 Positive reviews by users inform the app store algorithm that your app is popular and treasured. This makes it rank higher for it to be discovered easily through potential users.
7. Write Clear App Title and Description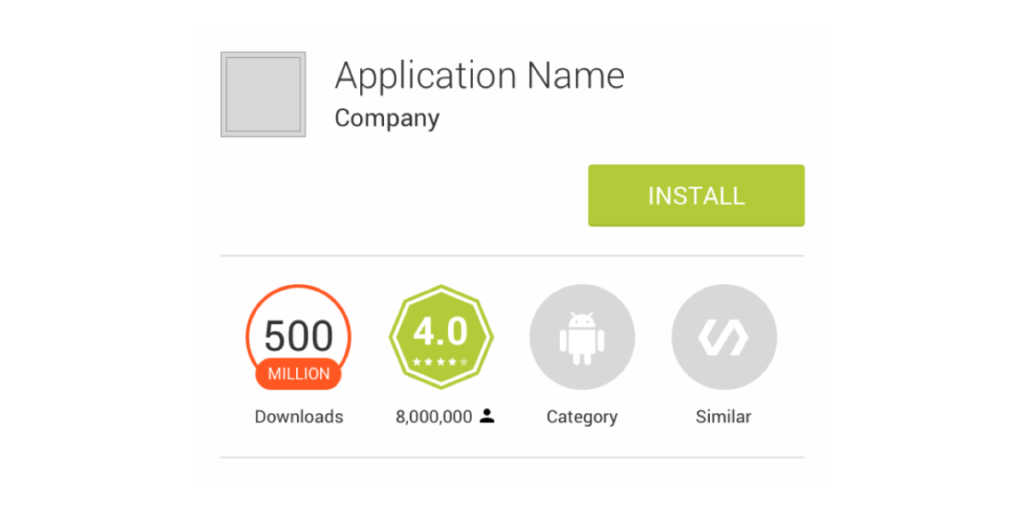 You may think it is useless but most app store public users make the decision to download an app based on attractiveness and meaning to app title and description. 
Keep your app title catchy (include some keywords as well) and description with clear objective and everything that your app is willing to offer.
8. Press Release Your App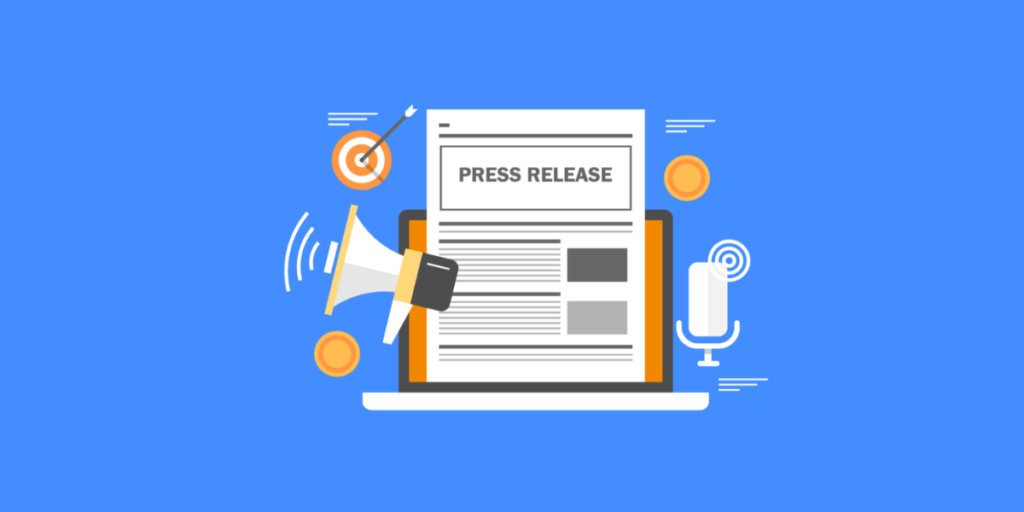 You can try this increase app downloads method. 
It is something different as you would be about to deal with news and media centers.
Target some high-authority PR community and publicize your app with them. The media outfit would charge for your press release but the result is excellent.
9. Use Incentives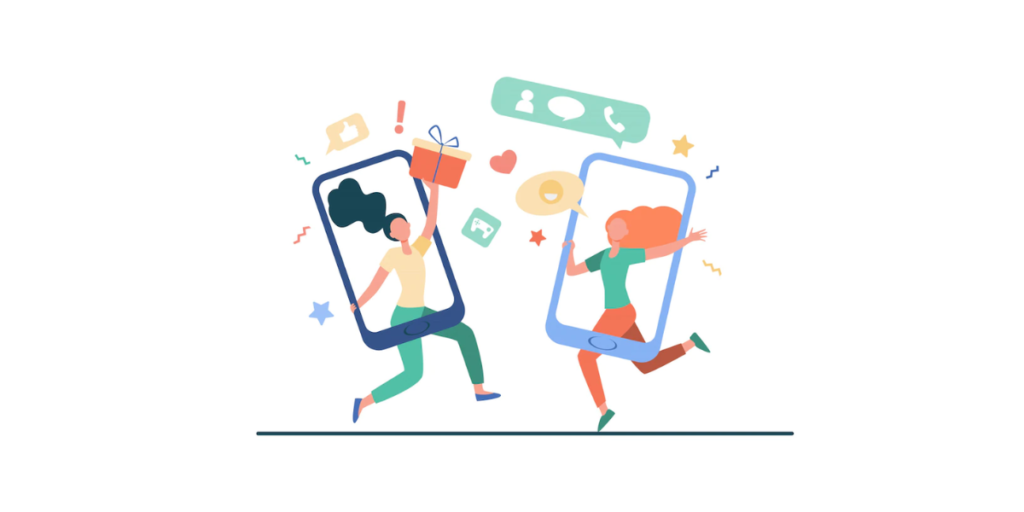 You may have heard of referral and earn programs? Right
Do it with your app to see an increase in app downloads.
Give incentives like vouchers, redeemable points, or different prizes for every overview or referral, and watch your app inherits with suggestions and five-superstar scores.
10. Pre-Register or Beta Release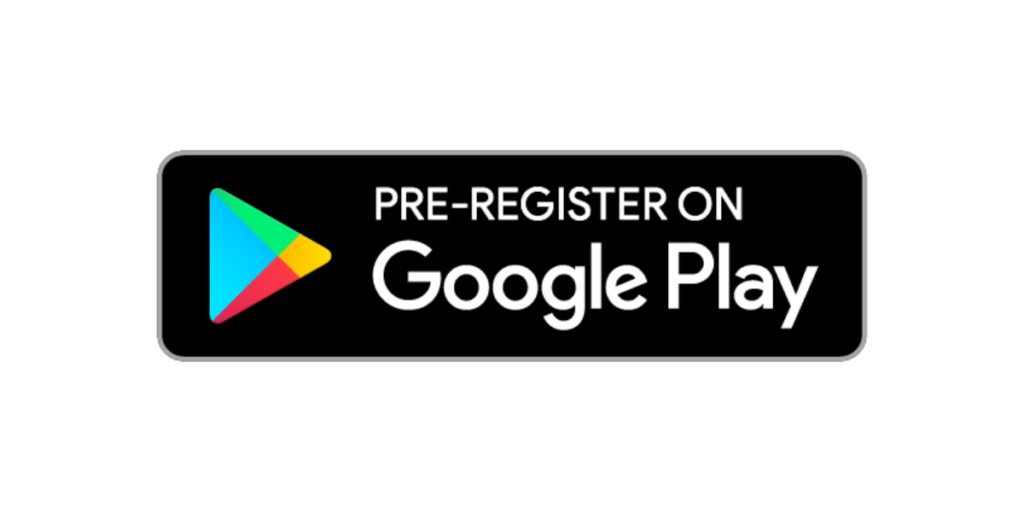 Launch your app in beta or create a sense of urgency via offering pre-registration. 
In major scenarios, this helps in building pre potential audiences before launching an app to the app store.
Also Read: Everything You Need To Know About ASO
Final Thought
That's all in this blog.
Go over these tips and see positive results.
In case, want more suggestions or helpful tips related to game app downloads or app store optimization, contact us. 
10 Quick Ways To Increase App Downloads (Working For Both Google Play Store and Apple App Store)