There are several effective eCommerce marketing strategies that you can use to promote your online store and drive sales. Here are some of the most popular and effective ones:
Search Engine Optimization (SEO)
Content Marketing
Social Media Marketing
Email Marketing
Influencer Marketing
Paid Advertising
Retargeting
It is extremely important to have a marketing strategy for eCommerce. Without a marketing strategy, your eCommerce business will struggle to attract and retain customers, which can ultimately lead to lower sales and revenue.
A well-designed marketing strategy will help you identify and reach your target audience, create brand awareness, and promote your products effectively.
It can include a range of tactics such as email marketing, social media marketing, content marketing, paid advertising, and search engine optimization (SEO).
Well, there are more eCommerce marketing strategies that help in driving sales. Those advanced strategies are discussed below. 
Also, Read: 7 Secrets About Instagram Marketing That No One Will Tell You!
10 Advanced eCommerce Marketing Strategies To Increase Online Sales
The following eCommerce marketing strategies can be used by any size of online retailing. Some of them may involve high costs for marketing and retargeting audiences. 
1. Upsell your products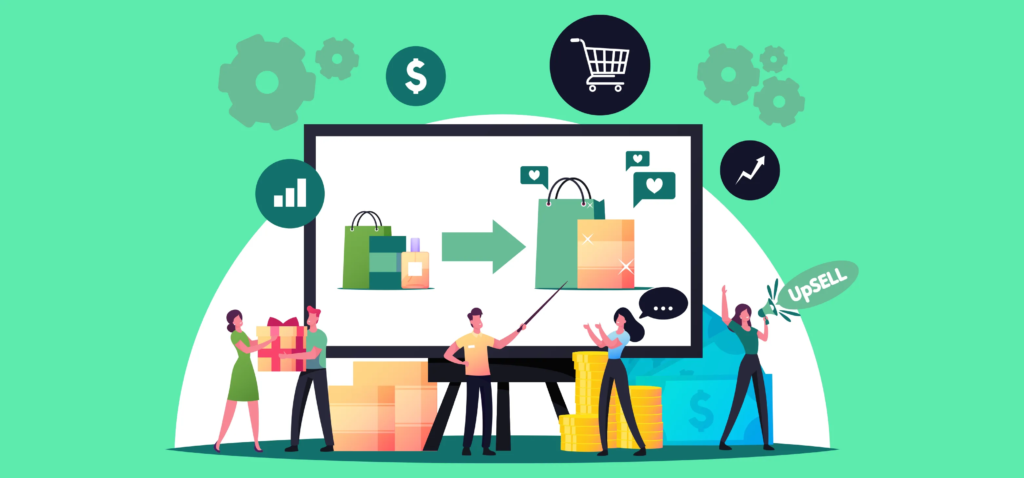 Almost all of us have probably come across a version of the popular phrase, "Would you like to upgrade your order to a larger size?" This is a classic example of upselling, which involves encouraging customers to purchase a slightly higher-end product than the one they initially intended to buy.
Upselling is often a more successful strategy for businesses than acquiring new customers altogether. This is because sometimes customers are unaware that a more luxurious product is available, or they require additional information to comprehend how an upgrade or package would better suit their requirements.
This is the best eCommerce marketing strategy you can follow.
Also, Read: SEO for Startups – Best SEO strategy for Startup Business
2. Integrate Instagram

Instagram is an incredibly fast-growing social media platform, boasting more than 500 million users who log in on a daily basis to connect with influencers, consumers, and businesses alike.
Building a substantial following on Instagram can be accomplished through a variety of means, including posting captivating photographs, utilizing hashtags to your advantage, and posting at optimal times.
However, it is engagement with your followers that is ultimately the most crucial component in perfecting your organic Instagram presence. By fostering meaningful interactions with those who are interested in your products, you can establish a loyal audience and maintain an active online presence.
Another best and in-demand eCommerce marketing strategy you can think of.
3. Reduce abandoned carts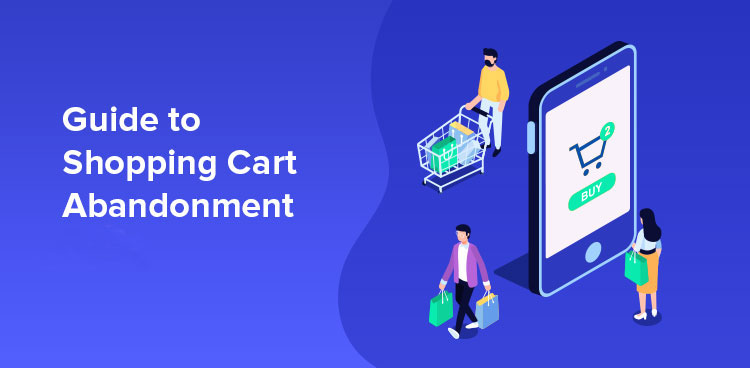 If you're searching for a straightforward and successful e-commerce marketing strategy that can help minimize the occurrence of abandoned carts, look no further than an email recovery campaign. 
By reaching out to customers who have left items in their virtual carts without completing the checkout process, you can encourage them to return to your site and finalize their purchase.
This can be achieved through persuasive messaging that reminds them of the benefits of your products or services, highlights any promotions or discounts that may be available, and creates a sense of urgency that encourages them to act quickly. 
Also, Read: 15 Tips To Promote Your Android Game App in 2023
4. Engage online store visitors with live chat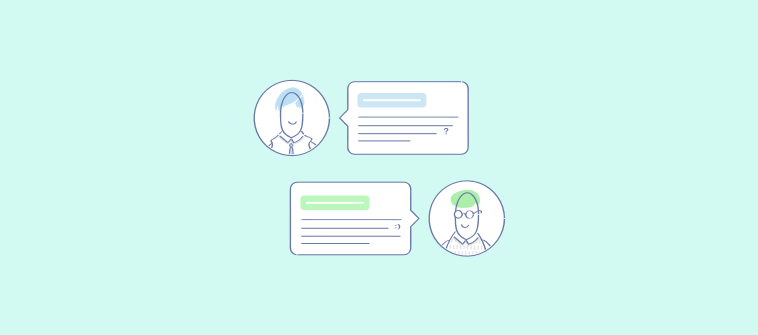 Live chat tools offer a plethora of targeting options that can be utilized to reach potential customers on specific pages of your site, after they've spent a set amount of time browsing, or even if they arrived on your site via an email newsletter.
This level of specificity allows you to tailor your messaging to the interests and needs of your target audience, thereby increasing the likelihood that they will engage with your brand.
Moreover, live chat provides a direct line of communication between you and your customers, enabling you to address any questions or concerns they may have in real-time.
5. Anticipate future sales

When it comes to expanding your product line, it's important to first evaluate market demand and determine whether the investment is likely to pay off. This can be achieved through a variety of different methods, such as conducting extensive keyword research, analyzing geographic data to identify areas with high demand, or tracking social media trends to stay ahead of the curve.
Another effective way to test the waters is by pre-selling items to gauge interest and get a sense of how many customers are likely to place orders. This approach can provide valuable insights into market demand, allowing you to make informed decisions about which products to pursue and how to allocate your resources effectively. By taking a strategic approach to product expansion, you can position your brand for long-term success and growth.
Also, read: How Online Stores Can Drive Organic Traffic
6. Start a content marketing program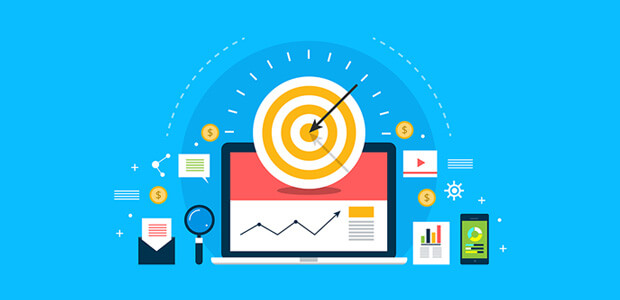 Remember, there are a variety of ways to benefit from content marketing beyond just blogging:
Launch a podcast to showcase your knowledge or foster a more tight-knit community.
Be a guest contributor on other blogs and websites to increase visibility and gain backlinks, which can boost your SEO.
Craft in-depth guides and resources to assist customers in using your products with greater ease and success.
7. Leverage user-generated content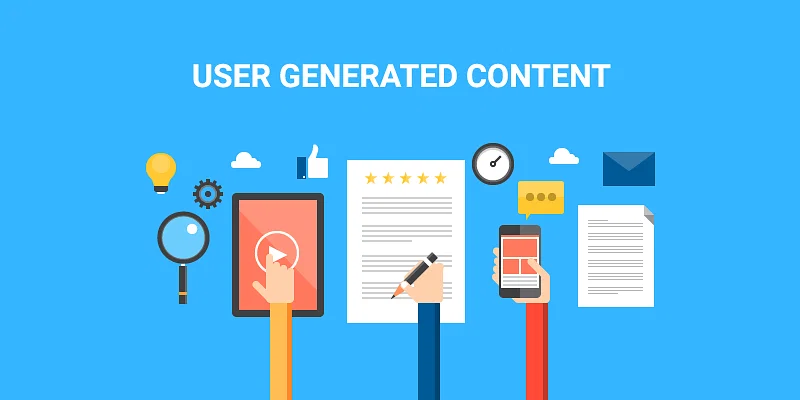 When it comes to building trust with your audience, user-generated content (UGC) can be a powerful tool in your arsenal.
By showcasing real people using and enjoying your products, you're not only creating social proof, but also showing that your brand values and prioritizes customer experiences.
So don't hesitate to encourage your customers to share their stories and experiences with your products – it could make all the difference in building a loyal following!
Also, read: What is mobile SEO and how does it differ from desktop?
8. Optimize your product pages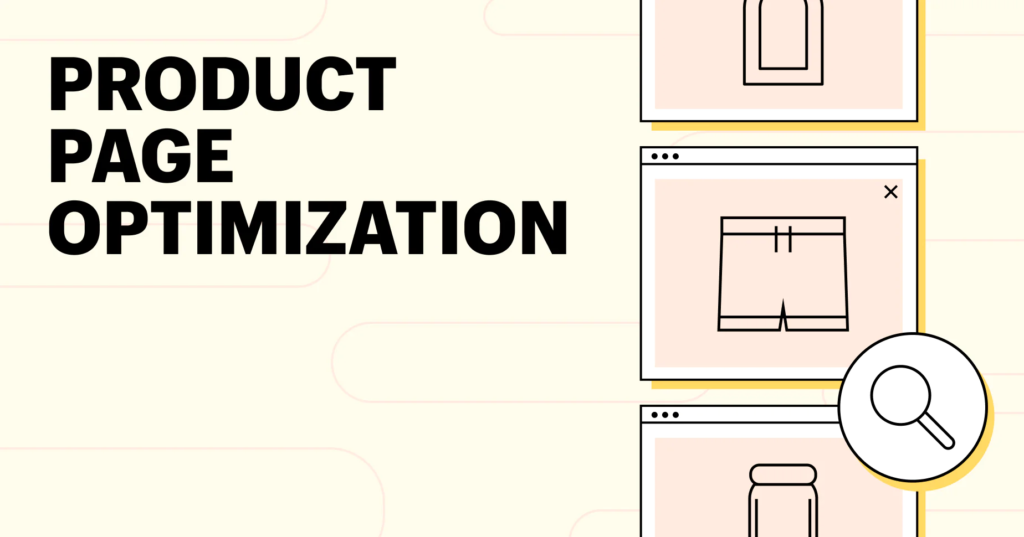 Where might you be missing out on potential sales? Which customers are leaving and what might be the reasons for that? And most importantly, what actions can you take to make sure you're not missing out on any sales opportunities?
By conducting both qualitative and quantitative research, you'll gain a complete and objective understanding of how conversion-focused your website is, which will help you to optimize and improve it.
9. Optimize for mobile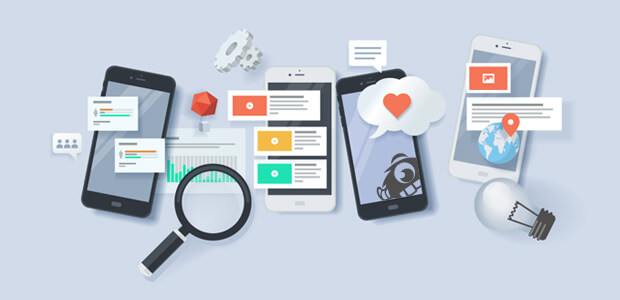 In accordance with Statista, by the year 2021, over half of all e-commerce transactions will be conducted on mobile devices.
It is essential to note that mobile optimization entails more than merely having a responsive design. It necessitates designing your website with mobile visitors in mind throughout the entire process.
Also, read: How to Choose the Right Long-Tail Keywords
10. Reward your loyal customers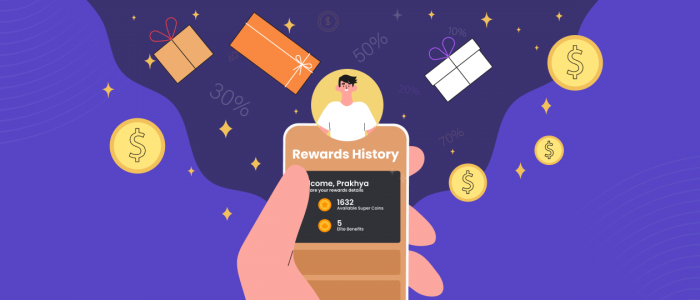 Implementing a customer loyalty program is a fantastic way to acknowledge and appreciate the loyalty and dedication of your valued customers, particularly those who frequently make significant purchases.
By adopting a loyalty program, your customers can reap a host of rewards, such as exclusive discounts, bonus offers, and other perks, which in turn encourages repeat business and builds a long-lasting relationship.
It's Your Turn To Move Forward With These eCommerce Marketing Strategies!
Now that you are familiar with advanced eCommerce marketing hacks, you can proceed forward with your online store and implement these for the best sales results. 
Although, in any case, you are struggling in the middle, do ask our expert for help. 
We can help your eCommerce brand grow by:
Analyzing your entire website.
Making it well-optimized for both desktop and mobile.
Implementing new methods after the post-COVID situation.
Thanks for reading our blog. 
Check Our Latest Blog:
10 Proven E-commerce Marketing Strategies To Skyrocket Your Sales