Today, we'll talk about what new digital marketing trends businesses can expect in 2023. The digital market is forever changing as more people find themselves on the Internet and technology demands grow. As consumers, we expect a lot from an online business's presence, and user experience plays a massive role in whether we purchase a service or product.
Many businesses are already comprehending their digital marketing plans for 2023. Innovative companies are looking for the latest trends to incorporate into their business environment to maximize their results and impact.
What worked in 2022 is rapidly changing in 2023 in many respects. Advancement in technologies means that digital marketing platforms can better respond to changes in consumer needs and experiences. Changes in the fiercely competitive online market bring more changes. As consumers react to these various media changes, platforms respond, new things happen, and innovations come to the surface! Therefore, it is crucial to understand how these trends are affecting your target audience.
Here are some of the biggest (unread & upcoming) trends affecting digital marketing that can help you grow your business to the success path.
Digital Marketing Trends to Watch in 2023
1. Immersive Customer Experience Will Be An Opportunity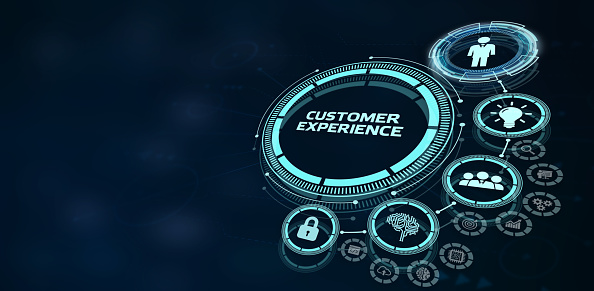 Innovative technologies are giving businesses the ability to deliver more consistent and better user experiences. This change is driving us to hone our skills as the line between sales, marketing, and service is blurring. What does this mean for your business? Sales organizations must become marketers and marketers must be very close to providing meaningful selling experiences. There is no doubt that a lot of work needs to be done in this area by most companies. And entrepreneurs who truly master the customer experience with their brand communication will certainly reap the rewards.
What can you do? As a small business, accessing and understanding all of your data can be challenging. Yet to stay ahead, businesses that know their customers best will generate more sales and grow in market share. How can you understand your customers better?
This can be done by interviewing your sales team, and customers, and conducting a customer survey to know their mindset about products and all. And also you can Improve the mining of all your data and effective personality development that will enable better data collection.
2. Influencer Marketing Will Be More Lucrative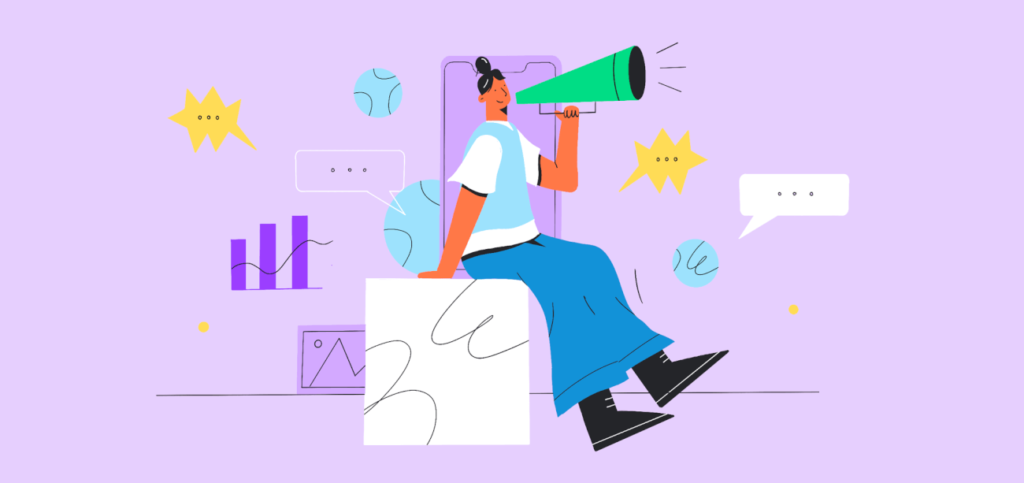 Influencer Trends is the biggest and most comprehensive marketing strategy with 100% guaranteed profitability. As the advertising industry becomes more cluttered, businesses need to find new ways to get in front of their target audiences. Increasingly, businesses can find opportunities to break through impactful content through influencers. Influencer marketing has been on the rise for years, and this trend will only continue as influencers build larger audiences that marketers are ripe for the picking.
Bring this research opportunity to the workstation to integrate influencers into your marketing plan for the next year. Check out how your competitors or other industries are using influencers to drive results.
3. User-generated Content Continues to Explode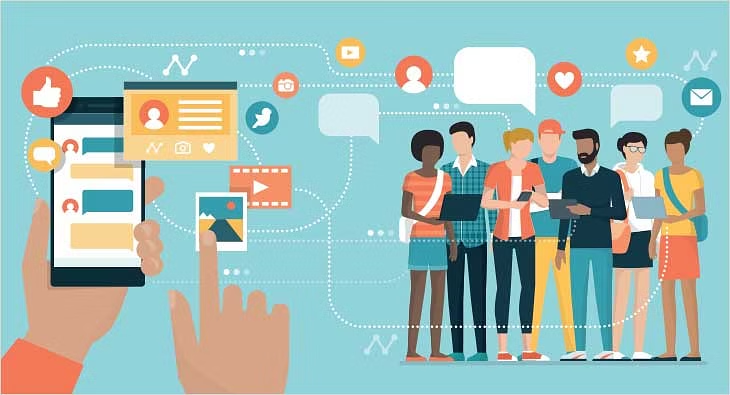 In the last few years, we have seen some huge changes on the social media front. One of the biggest trends that are still breaking the marketing industry is the influx of user-generated content. Platforms like TikTok have changed their algorithms in favor of two fun features: "Duets" and "Stitching".
What are these two things? A "duet" allows you to post your video on TikTok and Instagram alongside another creator's video. Stitching is a TikTok editing function that lets users cut and modify other people's movies before incorporating them into their videos.
Figuring out how your brand can leverage the benefits of user-generated content on social media. The performance data is strong: You'll see more reach, engagement, and action. All the good things you want on your social media platform. It can help you reach more audiences with engaging content and encourage them to take part in more activities.
4. Advertising With a Purpose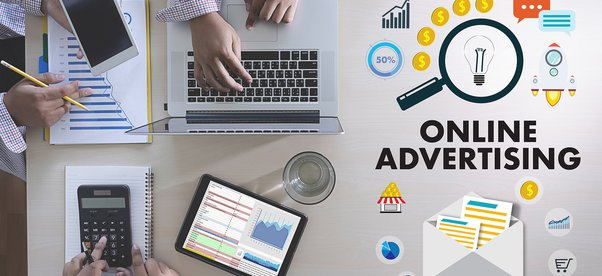 People are prioritizing sustainability and they want brands to help them make sustainable choices more easily manageable. They also expect organizations to make an impact on the community more than ever before and to align promises with activities. In response, we are seeing brands focusing on a greater purpose rather than purely reducing their environmental impact.
For other brands, their purpose is their real reason. French company Back Market used the mantra of "Reuse, Reduce, Recycle" as a response to the amount of e-waste in society. They created a circular economy with their online marketplace for refurbished tech equipment to reduce the environmental footprint of the sector. Their advertisements cleverly convey this objective.
5. Augmented Reality and User Experience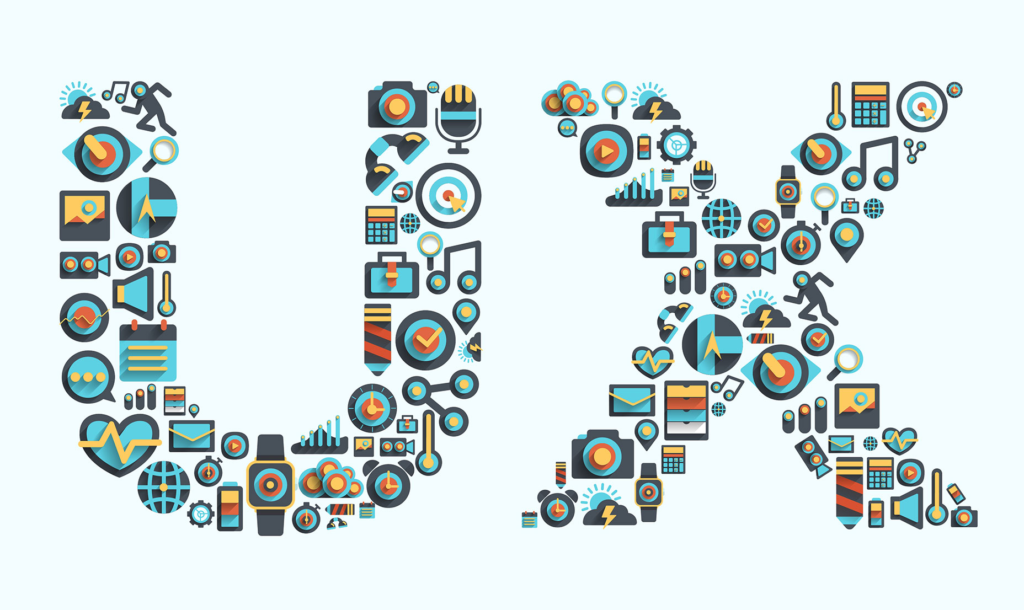 If a PWA provides a seamless experience of your content, then augmented reality (AR) innovatively engages them. This is at the core of experiential marketing.
With AR, users can insert digital objects into real-life video captures. In the coming year, businesses will integrate AR into their marketing to drive engagement and help customers move into the right marketing funnel.
While AR will continue to grow, make sure you incorporate it into your omnichannel marketing strategies.
6. Advancement in Voice Search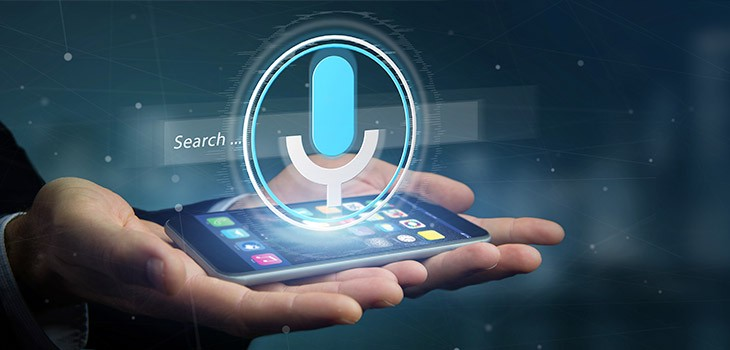 Every time Siri or Google assistant turns on the lights, it's the sound of the marketing trend of the future: voice search. The last few years have seen a growing market for smart speakers and voice-enabled devices like Alexa. Smart speaker ownership in the US is set to reach 55% this year. With voice accuracy exceeding the 95% threshold, voice search usage continues to grow and voice has become another channel for commerce.
Optimize your content for voice search. Plus, to provide your customers with more useful information, use automatic transcription to rank well in voice search results.
7. Omnichannel Marketing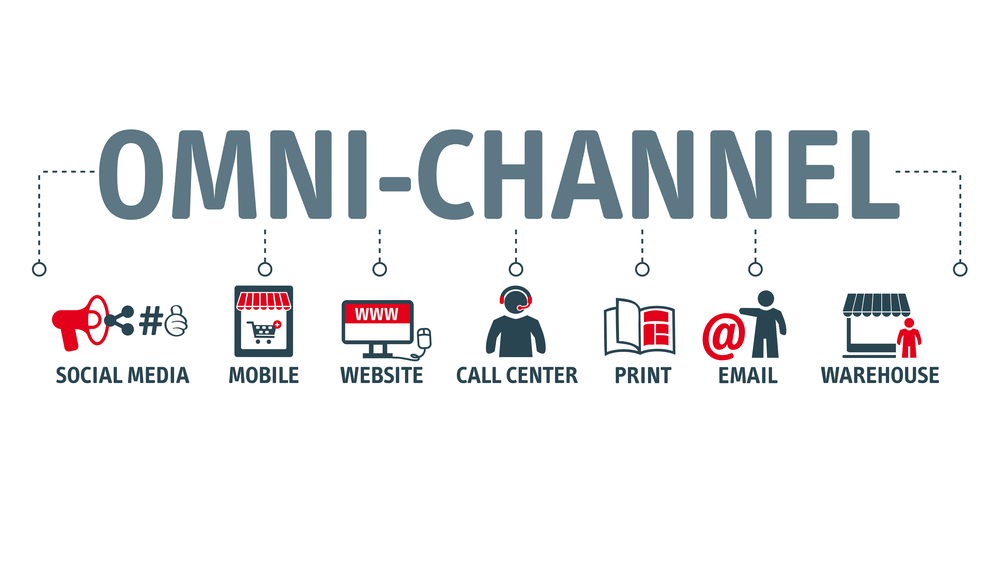 Today's customer jumps and jumps across multiple channels in one breath. They will be talking to customer care on the phone while simultaneously tweeting about it. If customers can be so agile in their usage, why not businesses?
To stay agile, you need to evolve and incorporate omnichannel marketing. Omnichannel marketing allows for a consistent brand personality across channels that puts you in touch with your customers where they prefer. This applies to customer service, products, services, and marketing communications.
Use CRM platforms and help desk solutions to seamlessly monitor and engage across all channels.
Incorporate Your Business With the Top Digital Marketing Trends
So there you have it. With these seven new upcoming trends in your checklist, you are all set for a successful digital marketing year in 2023.
More Industry Guide:
These big new trends like AV, AI, and immersive experiences aren't going anywhere. So if you get ahead of these technological advances next year, you're set to stay ahead of the curve in 2023 and every year to come. Just make sure that every digital marketing campaign you take on for 2023 feels authentic, engaging, and relatable to your audience. They are embracing the trends of the future, and so should you.
7 New (Unheard & Upcoming) Digital Marketing Trends In 2023