As you will find many apps in the fantasy sports categories, marketing becomes very important for the success of any project. When it comes to marketing, many of the best fantasy sports app development developers have failed miserably, just because they didn't put their time and resources into fantasy app marketing.
If you are looking for the best way to market a fantasy app, then this blog is just for you, because here we will be discussing the different aspects of marketing the application of fantasy applications.
5 Unique Ideas to do Marketing of Your Fantasy Sports App During IPL 2022
We all know that the fantasy app business is full of opportunities and many people come up with one major question – how to promote fantasy app in India? If you have the same question, then you should follow these 5 fantasy app marketing strategies to capture the market quickly. So let us know in detail.
1. Analysis of Sports Data
Today, companies are cleverly using data to enhance the user experience, make the business lean, and ultimately drive the business. Data analysis has become more of a necessity for sports industries.
There are many use cases where data analysis can help fantasy apps make great strides in minimal resources. For example, data on user behaviour can help brands show personalized tournaments to users, increasing engagement. Another example is where user data helps to display relevant mega contests first.
Careful assessment of user behavior and habits also helps provide important insights into UI improvements. Many would say that data analysis can be a costly service, which is not entirely wrong. However, its long-term benefits outweigh the high upfront costs.
2. Facebook Ads for Fantasy App Marketing
We all know the power of the Facebook platform, so advertising your product on Facebook ads is a win-win situation for marketers. You may be thinking about how Facebook ads are beneficial for fantasy apps? The answer is 'the reach of this platform' around the world. The Facebook ads are like news information that displays on users' Facebook newsfeeds section. There are 2 types of Facebook ads (paid and free), It's on you where you want to invest.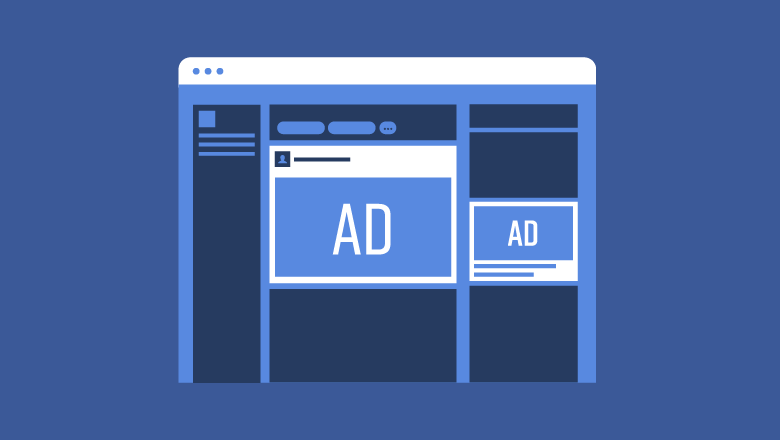 When you run "Fantasy app" ads on Facebook, you need to set the appropriate audience targeting conditions in the Facebook ads. After analyzing the audience of "Fantasy sports app", you can get the report of "Fantasy app" audience analysis that includes many detailed information.
3. Build Hype and Awareness in the Market of Your Product
The first step towards fantasy app marketing should be planned in such a way that you can create hype and awareness among the potential users of your application. Many businesses during IPL times promote fantasy cricket apps download to pull customers to draw high conversions.
You can start with Twitter, Facebook Page or Instagram. All these social media platforms help you to make viewers curious about your application. According to app marketing experts, Planning and building your product awareness in the market is a very crucial part.
4. Smart Advertisement
One of the most effective elements of advertising today is banner ads. A form of online advertising, these appear on select websites that receive specifically targeted traffic and help build brand awareness.
But, how do you display the best banner ads? There are two things you can do when promoting your fantasy app:
Attractive Advertising Banner: The banner should be attractive enough to entice the user to click on the ad banner. Design and materials play an equal and important role here. It is recommended to use bright colours and funky graphic designs. On the content side, try to have a clear and targeted message and be creative. The focus should be on making sure your potential customers remember your business and service.
Landing pages: Landing pages should be easy to understand and explain what your business is all about. Make sure the leading message you are giving is powerful and clear. An information-heavy landing page reduces the chances of user conversion.
5. User Retention
Once you have got users for the application it is very important to keep them occupied. This is the most important step of any app, here you must capture the user's attention by constant notifications, push messages, personalized emails etc.
Take Your Fantasy App Platform to the Dream Level With Us
Achieving what you desire is a road of hard work, but it is certainly possible with the right steps. With the right amount of data analysis and smart marketing techniques, you can become the new Dream for all users. There are many ways to market your fantasy app. The key is don't let your user go anywhere else, hold them.
Contact us (91-797-637-3846 )if you have any queries, we have a vast team of experts for marketing and development of fantasy sports apps.
Creative Way to do Fantasy App Marketing During IPL 2022