10 Shocking SEO Mistakes: Getting a good ranking for your website on search engines is not a difficult task. But, at the same time, it's time-taking. 
Practicing applying new SEO methods as per Google algorithm is a good thing but not many of them are doing it correctly. 
In an alternate term, those count as SEO mistakes, and those can hinder your ranking increase. 
We'll cover 10 shocking SEO mistakes that are lowering your rankings and we will provide tips on how to avoid them.
Common 10 Shocking SEO Mistakes That Could Lead Your Business Into Big Trouble 
From local small businesses to large corporate companies, here are the SEO mistakes that are often made:
Mistake #1 – Focusing on quantity rather than quality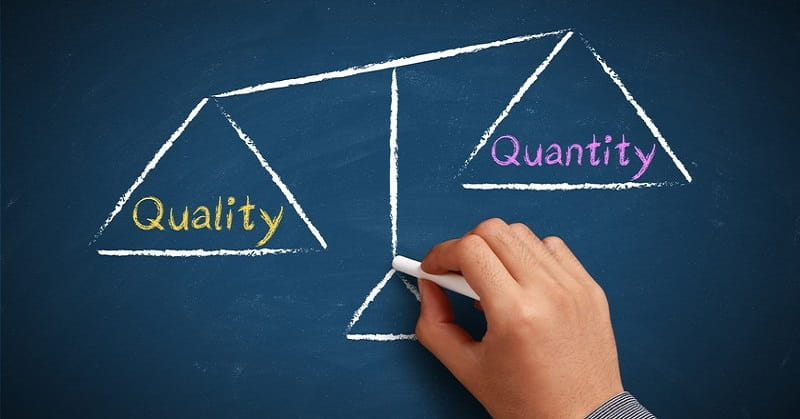 Many SEO experts make the mistake of prioritizing quantity over quality in blogging. However, Google now emphasizes content quality over quantity. Rather than producing low-quality posts, focus on crafting one well-written, organized post that adds value to readers.
This is the foundation of a solid SEO strategy in 2023 and beyond. Top rankings on Google require the best results, and a poorly written or sloppy post won't yield the best results, regardless of other SEO aspects.
Mistake  #2 – Not writing what your readers  want to read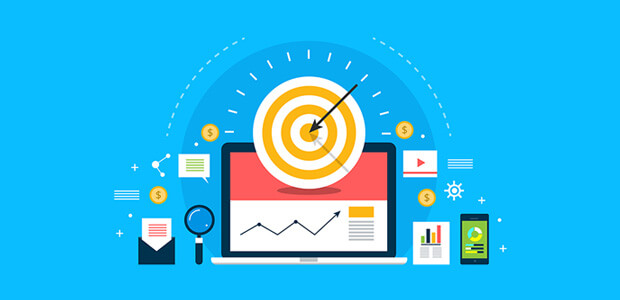 Nowadays, many SEO experts forget that the content they are producing is not for them but for their readers. To rank high on Google, solve your readers' problems.
Don't write for yourself; Write for your audience. People use Google to find solutions. So, get into their mind and understand their interests, issues, and discomforts. By prioritizing solving their problems and providing excellent responses, you can achieve SEO success.
Also read: The Ultimate Guide To Dominating Local SEO In 2023
Mistake #3 – Not considering page loading speed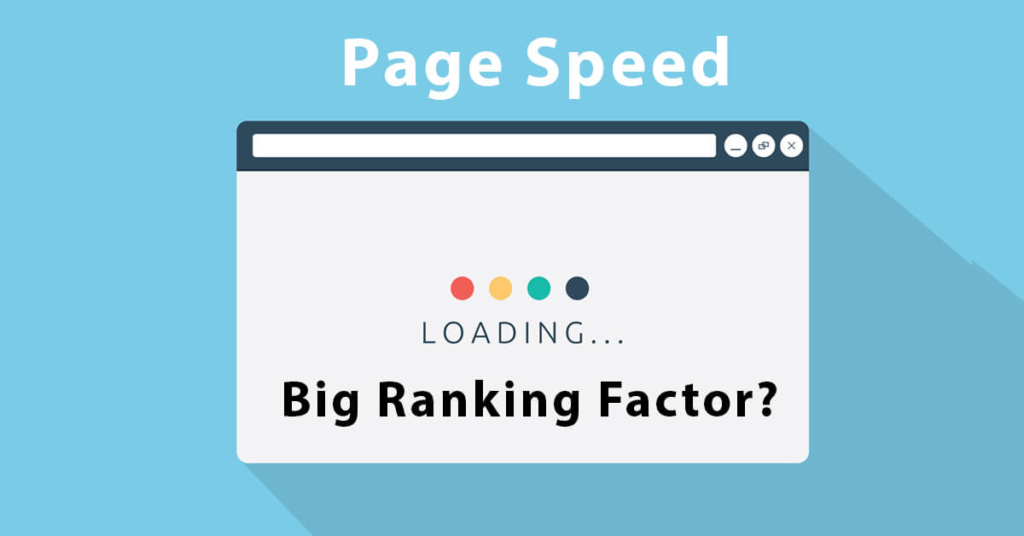 Page speed is an important SEO factor. Slower page loading can lead to higher bounce rates and shorter dwell times. This can indirectly affect your ranking on search engine result pages. However, you can use tools like Page Speed Insight and Webpage Test to improve page speed.
Google has also confirmed that page speed is one of its ranking factors. Use appropriately sized images, reduce the number of redirects, and apply CSS sprites to increase page speed and improve SEO.
Mistake #4 – Weak schema structure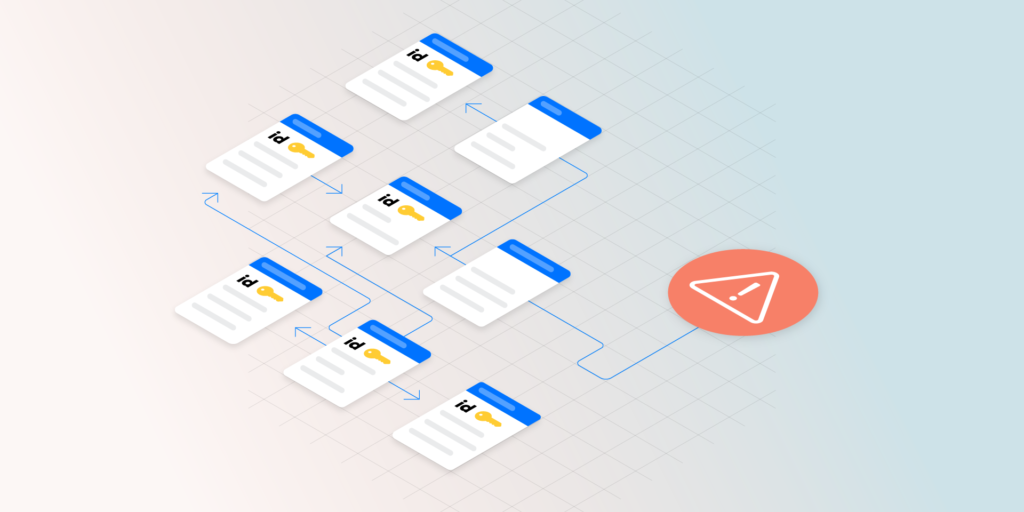 Schema structure is important for search engines to understand the information on your website. Many SEO experts build weak schema structure SEO by making it difficult for search engines to understand the meaning of your content. This can result in lower rankings on SERPs.
In addition, schema structure provides meaning to content, such as people's names, roles, and reputations. This helps to consolidate search results, making them more accurate. It is important to develop a strong schema structure to improve the SEO of your website and drive more traffic to it.
Mistake #5 – Improper use of external and internal links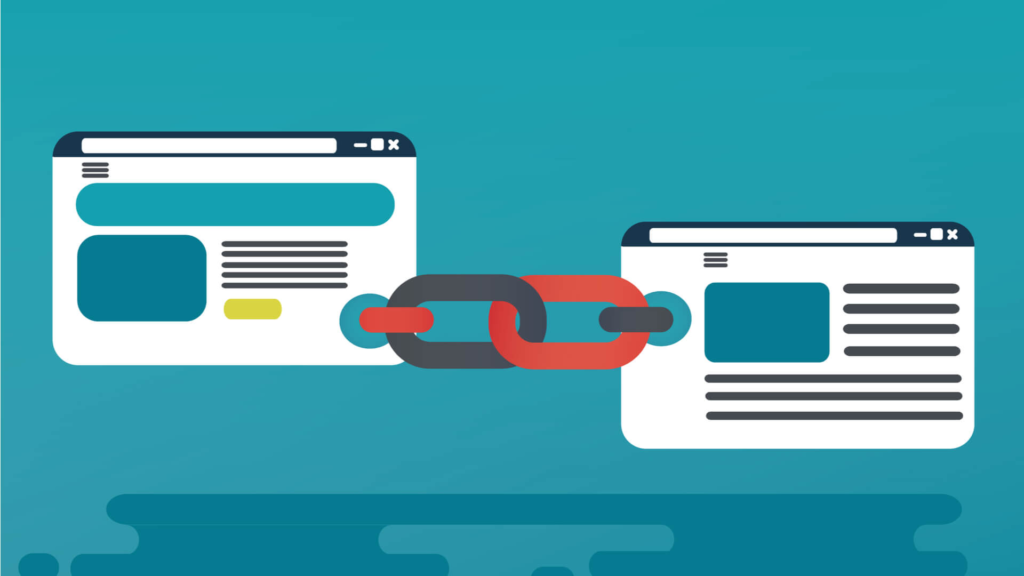 Using inappropriate links is a major SEO mistake. Abusing links can have a negative impact on website traffic and visibility.
To be successful in SEO add relevant internal and external links that point to similar posts. Use links from high-ranking sites with high domain authority. Backlinks can bring more traffic in the future.
Avoid excessive linking to protect website ranking. Prioritize quality links over quantity for higher content ranking on search engines.
Also, read: The Top 7 SEO Hacks You Haven't Tried Yet
Mistake #6 – Ignoring URL structure

A proper URL structure plays a crucial role in improving ranking. if you are using it wrong then your SEO tactics are going to fail and as a result, your ranking will go down. 
URLs should be as short and include keywords that are relevant to the content. URLs should be about three to five words long. Between words use dashes as the former is regarded as a space for search engines while an underscore is referencing two joined words.
Mistake #7 – Creating duplicate content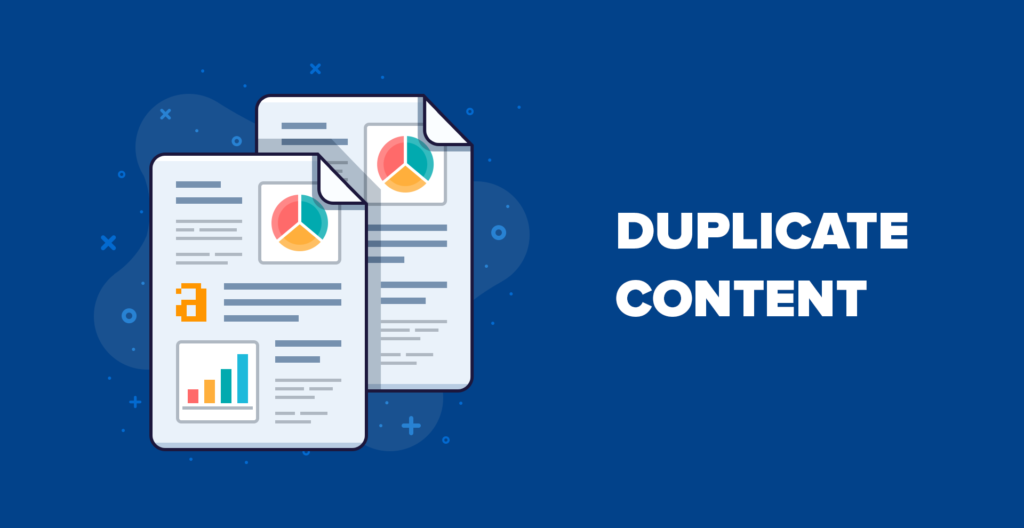 There is no doubt that creating quality content is hard; Therefore, many SEO experts only create content that is already written on other website pages. This creates duplication of content which leads them into a big mess.
Duplicate content has the potential to hurt your rankings. Therefore, avoid copying any type of content from any type of site, whether they are direct competitors or not. Beware of duplicate descriptions, paragraphs, and entire sections of copy, and duplicate H1 tags across multiple pages.
Mistake #8 – Ignoring social media power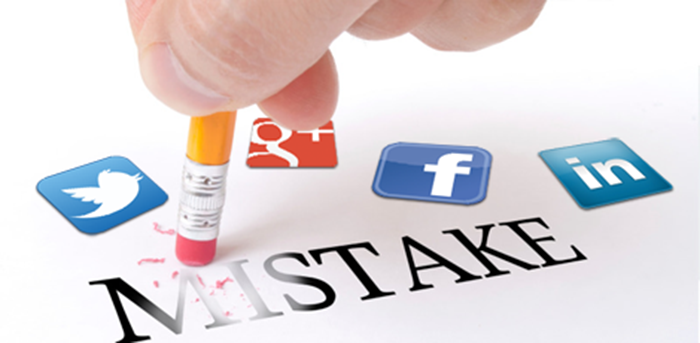 Social media can be an effective way to promote your content and drive traffic to your site. But many startups are Ignoring social media or not using it to its full potential can harm your SEO efforts.
By sharing your content on social media and engaging with your audience, you can improve your rankings and build your brand effectively.
Mistake #9 – Forgetting accelerated mobile pages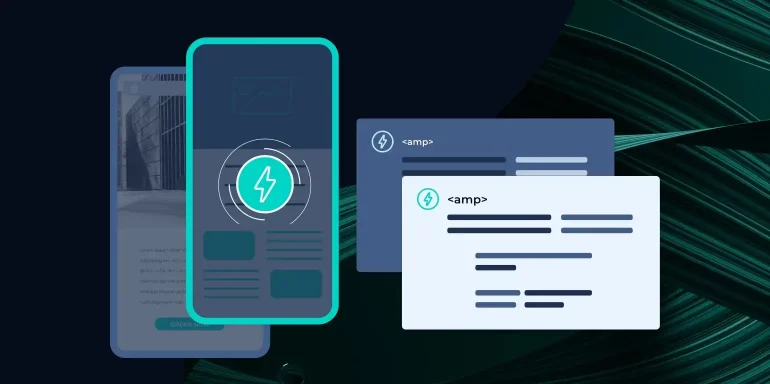 There are so many SEO options in Avibell that it may confuse you about which one to implement. But to take your ranking up you need to fix your AMP mistake immediately. To be mobile-ready and avoid potentially hurting your search performance, you must first ensure that your site's HTML code complies with Google's AMP guidelines. 
Check for invalid AMP pages on your site with the Site Audit tool to see what needs fixing; This can come down to your HTML, your style and layout, or your page template.
Mistake #10 – Not researching your niche and using irrelevant keywords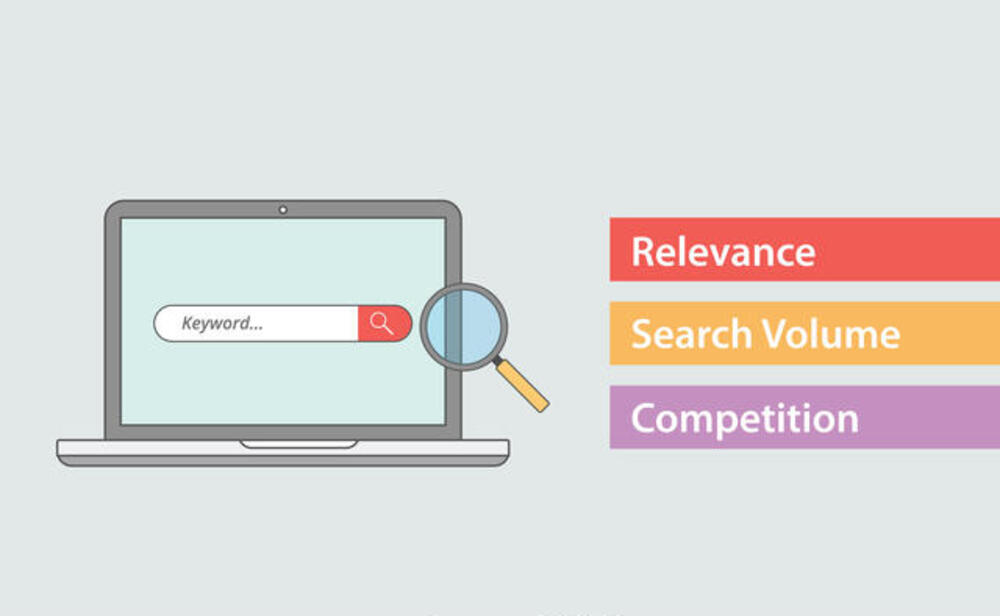 Last but not least, SEO experts should research your niche and focus on the right keywords. This is an area where businesses have a gap of falling behind or doing it wrong.
Also, read: 10 Proven E-commerce Marketing Strategies To Skyrocket Your Sales
So how can you avoid this mistake?
By doing thorough research and finding the right keywords to meet the requirements. In addition to this, there is one more thing that you need to do to understand which are the keywords that sell and which inform the user.
You can bring value to your keywords if they are chosen and optimized correctly. Find the right equipment, many are available on the web. They can help you choose the right keywords or get ideas for new keywords; The most commonly used is Google Keyword Planner which is offered by Google.
Also, Read Our Latest Article:
Final Thought
These are the 10 shocking SEO mistakes that are negatively impacting your ranking.
So, if you are still making these SEO mistakes, it is time to fix them before it gets out of hand and costs you your digital marketing budget.
You can request an SEO service in order to examine what SEO mistakes you are making. Our experts can analyze your SEO performance in an hour and suggest better ideas and methods get the most out of the SEOs. 
10 Shocking SEO Mistakes That Are Destroying Your Ranking